Google ends Gmail snooping, has all the personalized data needed for ads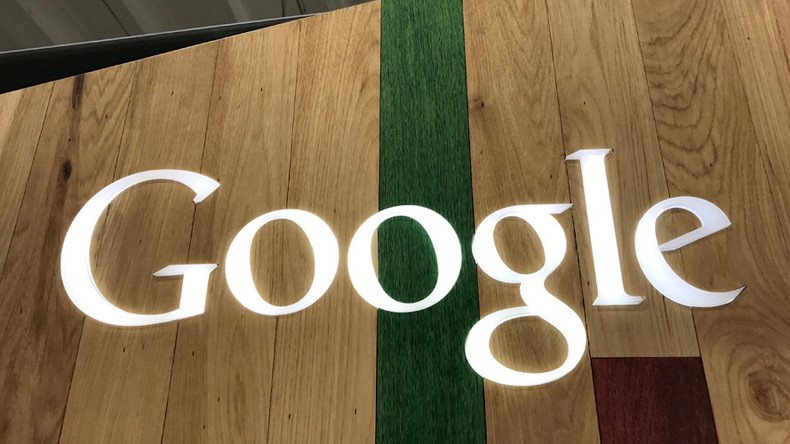 Google has unexpectedly announced that it will no longer read Gmail users' messages to gain an advertising edge. And it appears the internet giant's sudden change of heart may have been motivated by plans to better serve their most important clients.
Google is referring people to its paid business email model, titled 'G Suite,' as a reference point for how Gmail will provide ads to its users from now on.
"This decision brings Gmail ads in line with how we personalize ads for other google products," Google's Senior VP for Google Cloud, Diane Greene, said in a blog post Friday.
Google says there will still be ads provided, but not from the content of the user's email account if they switch it off in their personal settings, according to a blog post on Google's website.
Greene was Chief Executive of Cloud Computing VMware, from 1998 to 2008. She served on Google's board since 2012 until she took up her new position at the company, The Verge reported. She was hired in November 2015 to convince more companies to do business with Google, as Amazon and Microsoft emerged as the market forerunners in cloud storage services.
Google will, however, still browse through an individual's search history, Youtube searches and other activity on their Chrome browser while the user is signed into their account.
Google used email scanning in the past to find possible links to fraudulent websites in emails and to filter spam messages. Privacy advocates and some users have long been opposed to the data collection practices since the service was released 13 years ago. Privacy advocates, such as Consumer Watchdog, have raised concerns with Google in the past, according to the Guardian.
Google's move may allay fears of their corporate clients, who have had reservations in the past about trusting Google with their data, even though Greene says in her blog post, that ad personalization has never been used by Google for corporate accounts, according to Variety.
You can share this story on social media: