Detroit man freed after 41yrs in prison for crimes he didn't commit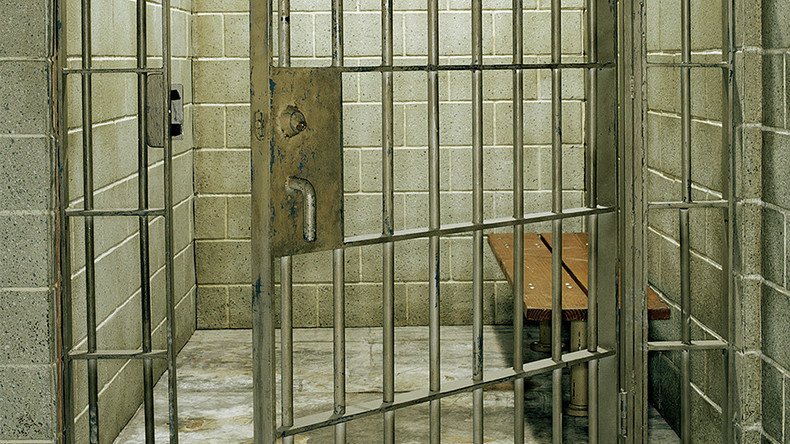 A Michigan man who spent four decades in prison for the 1975 killing of a woman in Detroit has been released because prosecutors are no longer confident in the single-hair evidence used to convict him.
Ledura Watkins, 61, was released Thursday after a court hearing. He was 20 when he was sentenced in 1976 to life without parole for first-degree murder.
Western Michigan University (WMU) Cooley Law School filed a motion seeking to overturn his murder and robbery conviction on January 19, arguing the evidence against him didn't meet today's legal standards.
Detroit lab analysts trained by the FBI had tied Watkins to the crime based on a single hair. In 2013, the FBI rejected testimony by the analysts, saying they often overstated their conclusions.
"Hair comparison is not based on science," said Marla Mitchell-Cichon, director of the WMU-Cooley Innocence Project told WDIV. "It is simply a lab analyst's subjective opinion and has no place in our criminal justice system. This is why a statewide review of hair comparison cases is critical."
The Wayne County prosecutor's office agreed with the motion's findings, and said conclusions made in the 1970s didn't match current scientific standards.
Watkins never stopped fighting for his freedom during his prison time, Mitchell-Cichon said.
His family told WDIV they got their wish that Watkins will attend the annual family reunion in August.
Watkins will be the longest-serving wrongly convicted person in Michigan, according to the National Registry of Exonerations.
You can share this story on social media: