TSA begins testing biometric fingerprint screening at 2 airports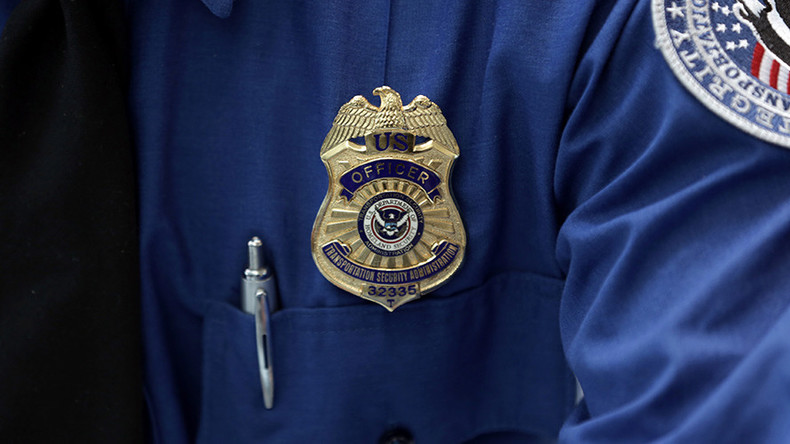 Forget fumbling for your photo ID and boarding pass at the airport. Soon, certain passengers will be free to move through the airport and check into their flights using only their fingerprints, thanks to the TSA's latest, more intrusive, innovation.
The Transportation Security Administration (TSA) announced Tuesday that it will be assessing new biometric authentication technology (BAT), which allows travelers to go from the curb to the gate using only their fingerprints as their form of identification, and a boarding pass.
Starting this week, the technology will be unveiled at a TSA PreCheck lane in Hartsfield–Jackson Atlanta International Airport and a lane in Denver International Airport.
The TSA will conduct a voluntary pilot program to gather data about the technology from the two airports. After analyzing the data, the TSA will decide whether to deploy more BAT lanes later this year. Passengers who choose to participate will still need to go through the standard process of showing their boarding pass and ID.
On Tuesday, the agency posted a video to their Instagram page, demonstrating how the technology works.
The technology, which was created by the TSA's newly-established Innovation Task Force, matches a passenger's fingerprints to those that have been provided to the TSA when a passenger enrolls in the TSA PreCheck program. Once a match is found, the technology is able to obtain the passenger's boarding pass and identification information.
Eventually, the TSA hopes the technology will eliminate the need for a boarding pass and identity document, allowing for a totally automated checking process in the future.
The TSA says automated lanes will increase efficiency and reduce crowd size at checkpoints. They also said the automated lanes would "increase awareness of who passengers are and how and when they are passing through airports," according to a blog post from Acting Assistant Administrator Steve Karoly.
One of the agency's goals is to create an automated "curb-to-gate secure travel environment," which would be less invasive and more secure, according to Karoly.
"[The] TSA looks at technologies and intelligence capabilities that allow us to analyze and secure the travel environment, passengers and their property," Karoly said. "Through these and other technology demonstrations, we are looking to reinvent and enhance security effectiveness to meet the evolving threat and ensure that passengers get to their destinations safely."