'Hawaii dream turned into nightmare': Aussie woman 'strip-searched, jailed' by US border officials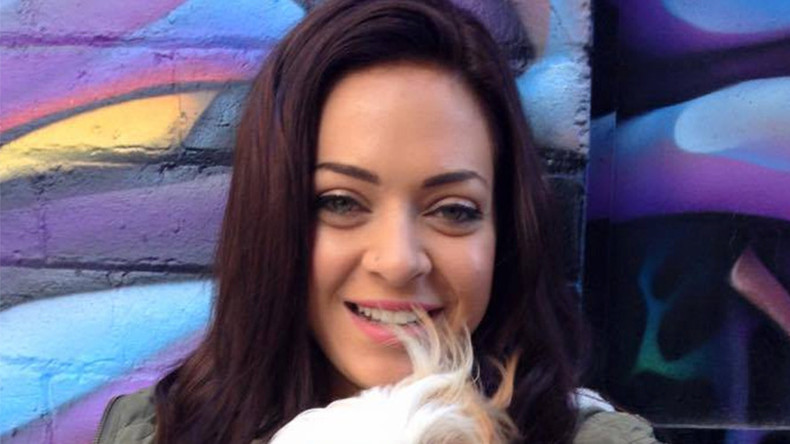 An Australian woman says she was strip-searched and groundlessly jailed in Hawaii upon her arrival to the US, where she planned to spent an extended holiday with her American boyfriend.
Molly Hill said she arrived at Hawaii's Honolulu International Airport on Monday fully prepared for her 88-day-trip and not expecting any problems. She had an approved tourist visa for 90 days and a paid return ticket.
At customs, however, her "Hawaii dream turned into a nightmare," the 26-year-old wrote on her Facebook page, telling the story of her detention.
She says she spent six hours "in and out of the interrogation rooms" with "every inch" of her luggage searched after officers stopped her at the border.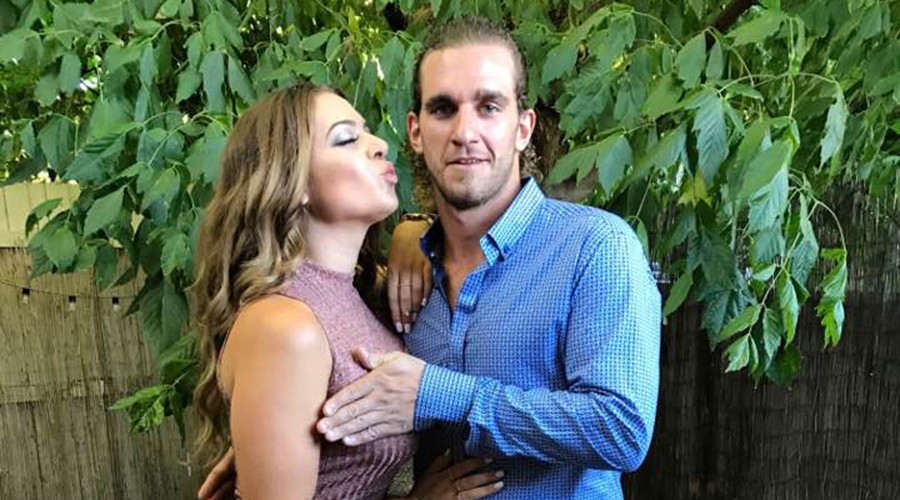 After inspecting her diary and going through Hill's preparation notes for the trip, the officers alleged that she was going to violate her visa terms, she says.
"In the end they were convinced I wanted to immigrate illegally because my diary had notes like 'going away drinks' and 'last day at work', things I got in order before expecting to be away for 3 months," her Facebook message says.
"I was trying to be organized by canceling my electricity, having going away drinks for my birthday," she said in an interview with Australia's 9NEWS. "They were using this as evidence that I was planning to leave and never come back, despite also writing in the date of my return flight."
The young woman was then fingerprinted and eventually told she would not be able to enter the country , as well as being told she would need to spend the night at the Federal Detention Center in Honolulu until her flight could be arranged.
Before arriving there, Hill was reportedly handcuffed, made to undress in front of a guardian and "squat and cough," which she describes as "absolutely mortifying." She was also asked whether her tattoos "are gang related."
Hill says she wasn't allowed to contact her boyfriend or family, and was put in a cell with another women.
"I couldn't believe I was in the same place as the chick whose boyfriend convinced her to drive 70 lb's of heroin and meth over the Mexican border," Hill wrote.
She says she spent a largely sleepless night in the cell, during which her cellmate held a "conversation" through the toilet pipes with her boyfriend, who was being held upstairs.
The Australian apparently did not lose her sense of humor in custody, though, saying that "those two felons in love probably have a better chance of being together than my boyfriend and I."
After finally getting some sleep, Hill woke up the following day – her birthday – to the sight of a flashlight being waved in her direction and an officer bringing news of her release.
She was, however, still forced to go through a second "strip and squat routine" before being released from the detention center and escorted back to Honolulu airport, still handcuffed.
Hill was then finally allowed to call her family, although she says she was forced to pay $620 for a flight to Australia.
"It's been a surreal few days that's taken a big chunk of money, heartache and tears," she said, adding that she has to "sleep for a week" before deciding what to do. Hill also said she was going to speak to an immigration lawyer about the incident.
"If anyone knows of a good immigration lawyer please hit me up! OR if you're a journalist let's write an anti-Trump piece," Hill said.
Meanwhile, US Customs and Border Protection officers did not acknowledge any wrongdoing, saying that the "officers acted according to current laws and regulations," as cited by 9NEWS.
A spokeswoman for the Department of Foreign Affairs and Trade confirmed it had assisted an Australian woman in the US.
"The Department of Foreign Affairs and Trade provided assistance to an Australian woman deported from the United States. Due to our privacy obligations, we will not be making any further comment," the spokeswoman told 9news.com.au.
US President Donald Trump took a tough stance on immigration during his election campaign and after his inauguration. He promised voters he would build a huge wall along the Mexican border to protect the country from illegal immigrants, and also imposed limits on working visas and wanted to ban entry from certain predominantly Muslim countries – a move which was blocked by the courts.