Slice of luck: Man on free pizza quest saved after almost freezing to death on Arizona mountain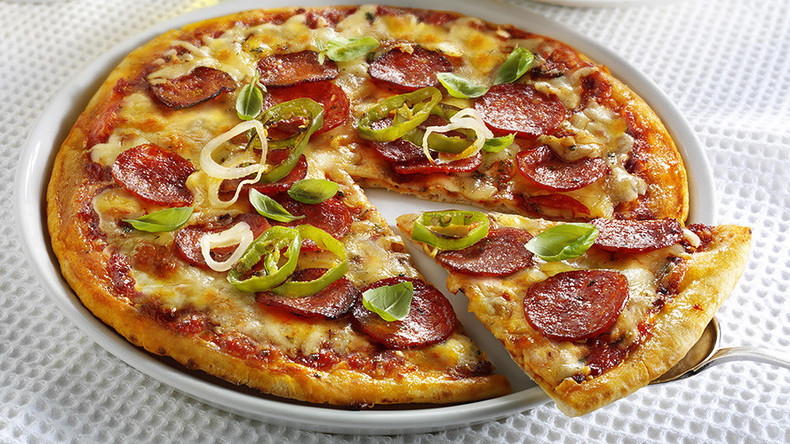 A man suffered hypothermia after trying to win free pizza by climbing a 9,000-ft mountain in light clothing during heavy snowfall and freezing temperatures.
The 30-year-old man, whose name has not been revealed, was attempting to win a quest set by a local business in the city of Flagstaff, Arizona. The firm was offering free pizza to anyone who could make it to the top of Mount Elden in the northeast of the city.
The incident occurred on Tuesday morning, according to a police report, published one day later.
The pizza hunter was apparently "unaware of the weather forecast or disregarded it," as he was patently unprepared for the snowy weather, wearing only shorts and light clothing.
"The weather at the time was moderate to heavy snow" with up to 5in of snow on the ground, according to the police statement.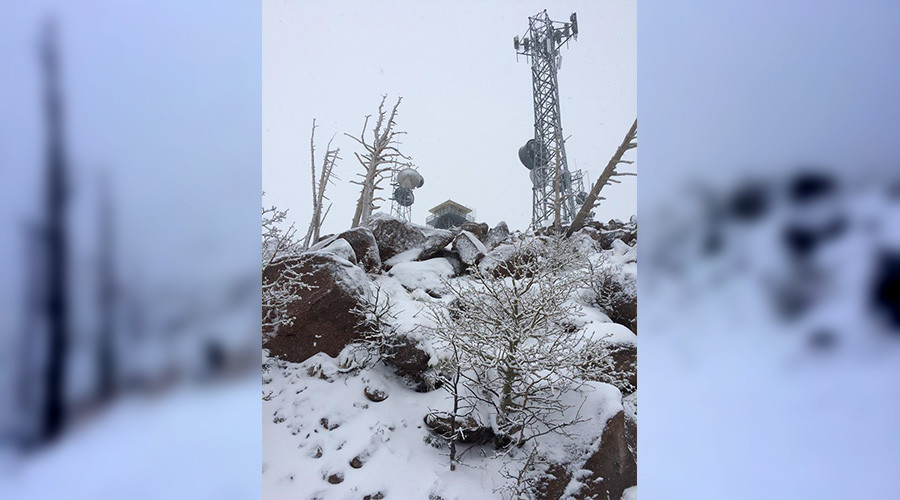 The staff of the mountain's lookout tower was asked to search for the man at the request of police. After being found, the man was taken to a shelter to warm up until rescue teams arrived.
It's unclear whether the pizza fanatic was awarded with the prize.
"Regardless of what this business offers...the responsibility falls back to the individual to make good, sound decisions about what they're going to do," Coconino County Sheriff's Commander Rex Gilliland said, as cited by local media.
Gilliland also noted that there were clear signs of the potential danger of the hike due to the freezing temperatures and snowfall.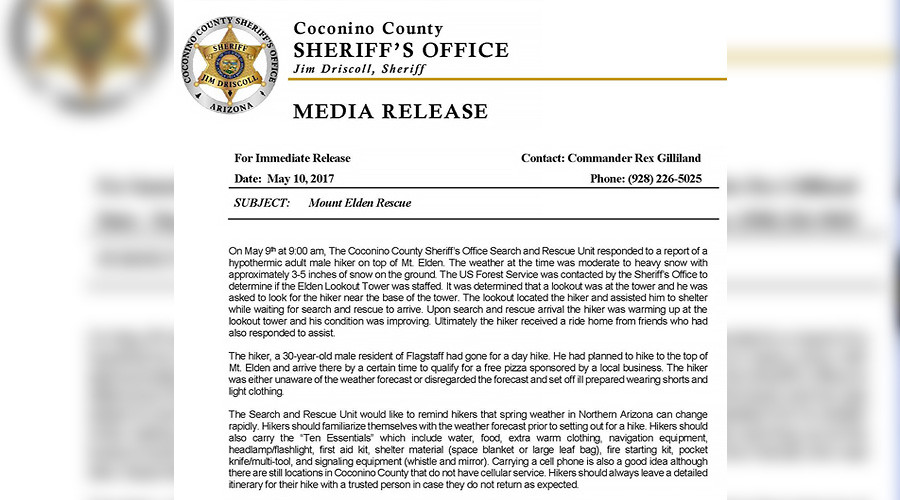 The police statement also noted that the weather in Arizona is somewhat changeable, and that hikers should always be prepared for a range of conditions.