New Jersey poised to become 1st state to outlaw underage marriage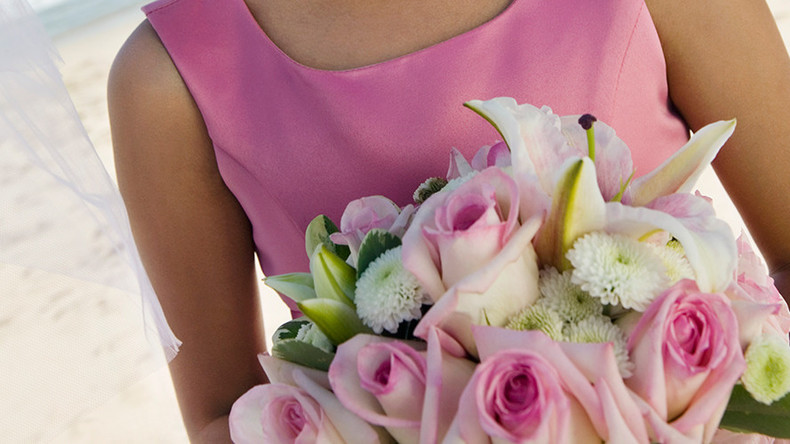 A bill outlawing marriage before the age of 18 is about to become law in New Jersey, unless Governor Chris Christie takes the unlikely step of vetoing the measure that sailed through both chambers of the state legislature.
Read more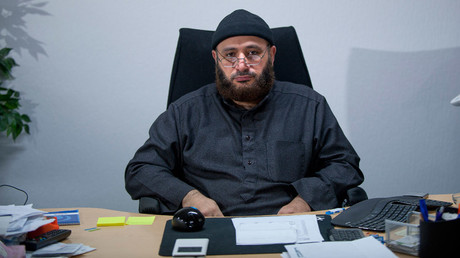 Bill A3091, sponsored by Assemblywoman Nancy Munoz (R-Morris County), was adopted by the Assembly in November 2016 and the New Jersey Senate in March. Unless Christie vetoes it, the bill will automatically become law on Thursday, according to activists from Unchained At Last, a nonprofit advocacy group that has championed its passage.
The New Jersey bill has prompted similar legislation to be proposed in seven other states, according to Fraidy Reiss, executive director of Unchained At Last.
"Once one state takes that step and says 'We're ending child marriage, period'... it makes it so much easier for legislators in other states to say 'Oh yes, we should do that too,'" Reiss told Thomson Reuters.
Lawmakers in California, Connecticut, Massachusetts, Missouri, New York, Pennsylvania and Texas are now considering bans on underage marriage.
New Jersey would be the first US state to ban child marriage without any exceptions. Virginia has already banned underage marriages, but its law contains exemptions for some 16- and 17-year-olds.
Munoz sponsored the bill after learning about the long-lasting adverse effects of child marriage, she told the Thomson Reuters Foundation.
"This is really protecting youngsters, minors, from being put in a situation that could harm them," she said.
Unchained At Last says there were 170,000 child marriages in the US between 2000 and 2010, mostly involving underage girls married to older men.
Read more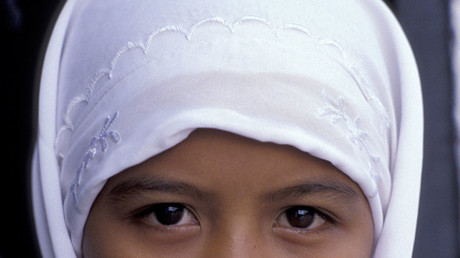 As the clock ticks down to the New Jersey deadline on Thursday, the group plans to hold a "chain-in" protest in front of the Massachusetts legislature, urging lawmakers to pass the bill designated, S785/H2310.
"We will wear bridal gowns and veils, with our arms chained and mouths taped, to send a powerful message to legislators," the organization said in the announcement.
Unchained At Last describes itself as "the only organization in the US dedicated to helping women and girls leave or avoid arranged/forced marriages and rebuild their lives," providing them with legal and social services and emotional support.