Dark Overlord hackers hold Netflix to ransom, release stolen TV shows online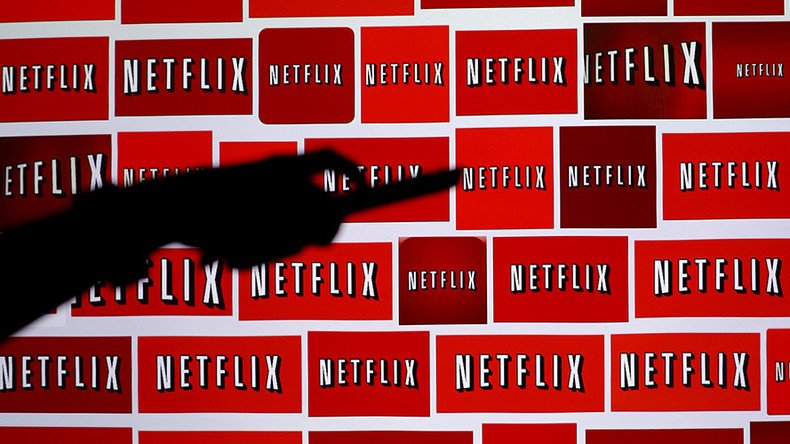 After nearly two months off the grid, the notorious hacker group The Dark Overlord (TDO) has returned to terrorize TV and film executives with its own unique brand of Twitter extortion.
On April 29, TDO released 10 episodes of the upcoming series of "Orange Is The New Black" as part of its shakedown, which is currently only targeting Netflix. However, the hacker or group of hackers (this has yet to be established) has also called out NBC, ABC, CBS, Fox and IFC.
TDO is known to target third-party vendors, rather than studios themselves, and in this instance, the gigabytes of stolen content are believed to come from an award-winning post-production studio in Hollywood named Larson Studios.
DataBreaches.net claims to have seen a copy of a contract signed by a representative of Larson Studios and TDO who allegedly signed with the name "Adolf Hitler." The ransom agreement indicated that Larson would pay TDO 50 Bitcoin by January 31, however, it appears they reneged on the agreement.
Rather than persist with the threats to the vendor, TDO changed tack and began extorting Netflix itself.
"We naturally approached Netflix and the others in an attempt to devise a mutually-beneficial arrangement where we are paid and Netflix and friends don't wake up to find their hard work plastered on the internet," TDO said in online statement. "Our proposals went unanswered so our hands have been forced. We were quite offended by our targets' responses (or lack thereof)."
Netflix responded but declined to address whether it would pay the ransom: "We are aware of the situation. A production vendor used by several major TV studios had its security compromised and the appropriate law enforcement authorities are involved."
While such stories of hackers sticking it to big corporations are often celebrated online, TDO has previously attempted to extort private health clinics by threatening to release sensitive patient information before subsequently publishing the information on the Dark Web.
Several patients included in the data dump fell victim to fraud, according to Atlanta police, as reported by Motherboard.
You can share this story on social media: