State Dept issues Travel Alert amid terrorism threats 'throughout Europe'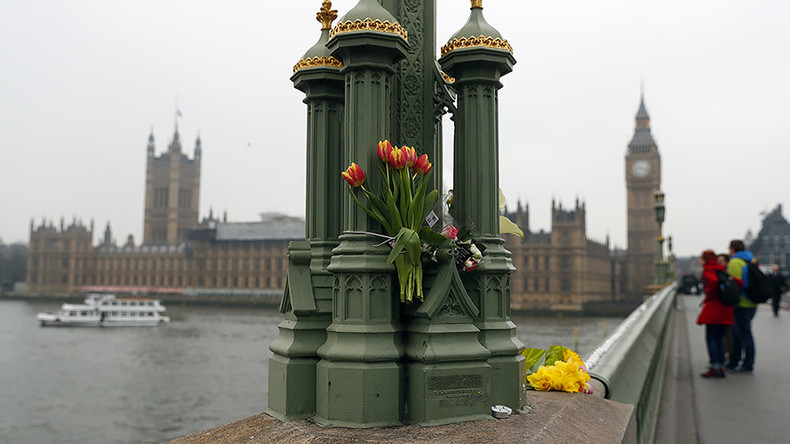 The US State Department is warning Americans that traveling to Europe risks being caught in a terrorist attack. The 'Travel Alert' is set to remain in place for the next four months.
An official statement referred to recent attacks by Islamic State (IS, formerly ISIS/ISIL) and Al Qaeda, as well as their affiliates, against France, Russia, Sweden and the United Kingdom. Further terrorist attacks may be carried out, even as "local governments continue counter-terrorism operations," the State Department said.
"US citizens should always be alert to the possibility that terrorist sympathizers or self-radicalized extremists may conduct attacks with little or no warning," the statement added.
Terrorists are anticipated to use familiar tactics, including employing firearms, high explosives, knives or sharp objects that evade security, or weaponizing trucks or automobiles by ramming or running over people. US citizens traveling to and throughout Europe are encouraged to check the website of their embassy or consulate as well as the local security information from officials.
Americans are instructed to follow orders of local authorities and monitor media and other information sources. They should expect delays in security screenings, the State Department advised. Americans are also told to have an emergency plan and to register with the State Department's Smart Traveler Enrollment Program, or STEP.
In March, the State Department issued a Worldwide Caution, with a general advisory for Europe and specific Travel Warnings for Turkey and Ukraine.
The alert comes six days before a general election in France.
There was no specific threat or new development mentioned in Monday's Travel Alert.