Grams for grades: Utah parents accused of giving teen son pot in exchange for good marks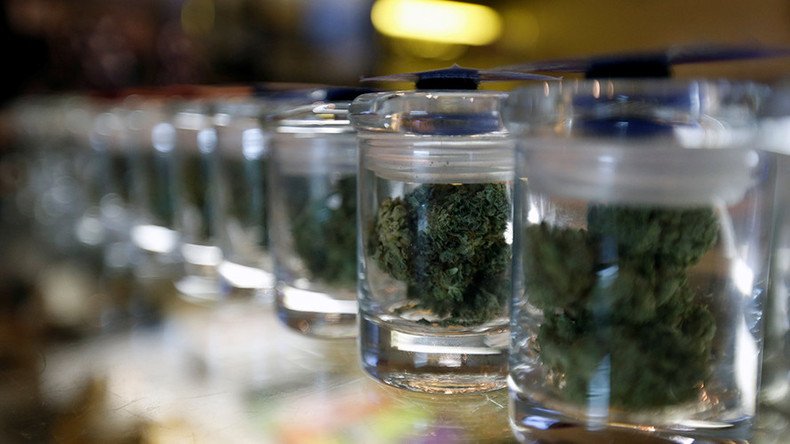 A Utah couple were arrested on child endangerment charges after telling police they regularly allowed their 14-year-old son to smoke marijuana. The couple allegedly told police he was allowed a joint or two at night if he gets good grades in school.
The boy's parents were arrested following a police search of their home in Spanish Fork on April 18. Two ounces of marijuana, drug paraphernalia and four guns were discovered,according to a press release from the Utah County Sheriff's Office.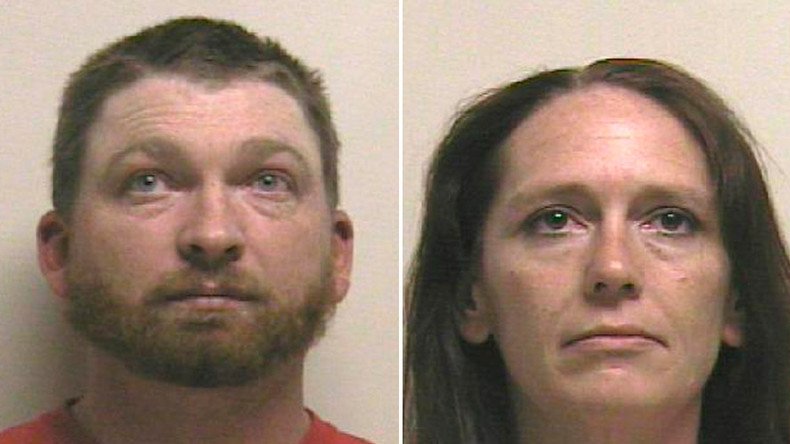 "After entering the home investigators discovered there was a 14 year old boy there. His parents, Edwin Lee Steward, age 37, and Valerie Steward, age 37, told investigators they regularly allowed their son to smoke marijuana," according to the Sheriff's Office.
AP reported they believed that the parents believed smoking marijuana would help their son concentrate in school.
Along with child endangerment the parents were also charged with contributing to the delinquency of a minor, possession of marijuana, and possession of drug paraphernalia.
A third adult in the home, Wesley Morse Vivian (35) was found to be the owner of the firearms and charged with possession of a firearm and possession of marijuana and drug paraphernalia.
The teen was picked up by his aunt since the arrest, but has since released back to his parents, reported CW30.
You can share this story on social media: