US Treasury does not label China currency manipulator, keeps on monitor list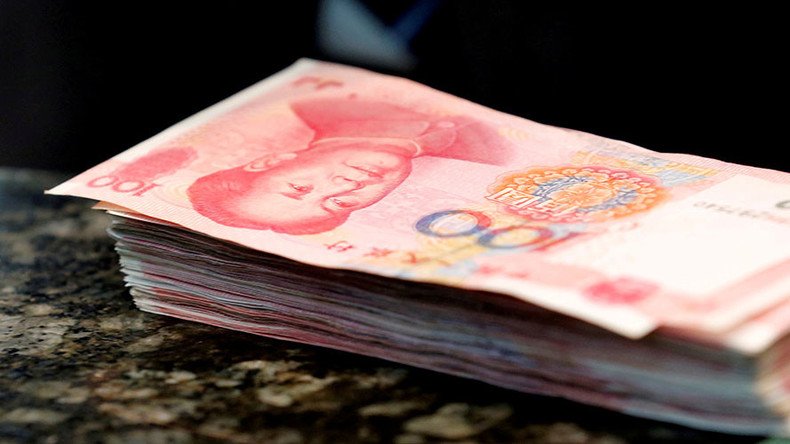 The Trump administration has declined to label China a currency manipulator, but is keeping the country on its list of those to monitor, according to a new report from the US Treasury Department.
The monitoring list includes China, Japan, South Korea, Taiwan, Germany and Switzerland, according to a Treasury report to Congress entitled, "Foreign Exchange Policies of Major Trading Partners of the United States," published Friday.
President Donald Trump told the Wall Street Journal this week he would not consider China as manipulating its currency, which he attributed to a strong US dollar, China's recent currency activity as well as the development of a new strategy with the US to rein in North Korea's nuclear weapons program.
Last week, Trump hosted Chinese President Xi Jinping at his Palm Beach resort Mar-a-Lago for two days of talks primarily centered around North Korea, foreign policy and trade. Trump said he "developed a friendship" with Xi, a shift in rhetoric from his days as a candidate for president.
On the campaign trail, Trump promised to declare China a currency manipulator.
You can share this story on social media: