FBI doubles reward to capture gun store robber who sent Trump anti-govt manifesto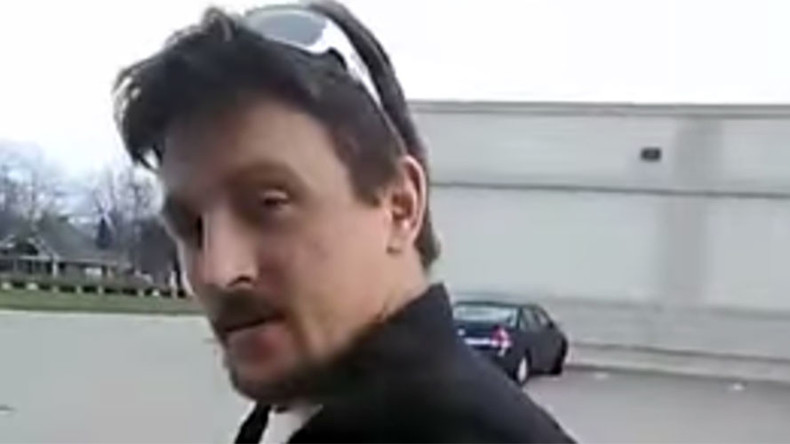 The FBI has increased its reward to $20,000 for information leading to the arrest of Joseph Jakubowski, the alleged fugitive gun thief who mailed an anti-government manifesto to President Donald Trump.
In a Tuesday press release, the FBI announced they were doubling their $10,000 reward to $20,000 for help leading to the location of Jakubowski, 32, who is wanted for stealing guns and making threats to schools, churches, and government institutions.
"We have increased the reward appealing to those in the public who may be able to assist us in a safe and peaceful resolution for all concerned," Justin Tolomeo, Special Agent in Charge of the FBI Milwaukee Division, said in the press release.
The Rock County Sheriff's Department (RCSD) began searching for Jakubowski after he allegedly broke into Armageddon Supplies, a local gun shop on April 4.
The sheriff's office later announced at least 16 firearms, including "high-end handguns and rifles," were stolen from the gun store. Jakubowski is said to have then fled the scene and set fire to his vehicle, according to the sheriff's office.
On Monday, the RCSD released photos and descriptions of three tattoos Jakubowski has on his arms to aid in his identification.
Sheriff Robert Spoden announced that additional federal resources have been brought in "from across the nation" to help with the investigation. Spoden warned that Jakubowski, who may have altered his appearance to evade detection, is considered "armed and highly dangerous."
"We have over 542 leads that we're following up on," Janesville Police Chief David Moore said on Good Morning America Tuesday. "This is the largest footprint of law enforcement that we have seen in the Janesville and Rock County area probably forever and we're following up on every lead that we get from our citizens in the community."
So far, Spoden claims his office has followed up on more than 400 of the leads without apprehending Jakubowski. Spoden told Good Morning America that he expects a confrontation between police and Jakubowski.
"What we think is that there is some endgame. We're not sure what that is. It might involve having some type of altercation with the law enforcement community. We're hopeful that's not going to be the case, but our officers, as well as our federal partners, are very much aware of this, and we're prepared to deal with any type of situation that he presents," Spoden said.
"I'm afraid he's trying to commit suicide-by-cop," Donald McLean, Jakubowski's step-father told WKOW. "That's what I'm afraid of the most, he ain't going to back down."
Read more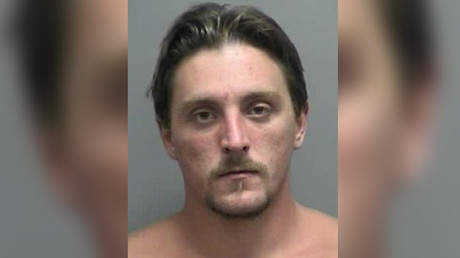 Last Tuesday, police released a video showing Jakubowski mailing a 161-page manifesto addressed to the president.
"With regard to the manifesto," Moore said on Good Morning America, "There seem to be two themes that concern us, one is anti-religion and one is anti-government"
"With respect to those two specific themes, we have put practices in place – patrols in place to secure our government areas and as well religious places of worship," Moore said.
Moore said that his office is working with US capitol police, to ensure the safety of House Speaker Paul Ryan (R-Wisconsin) and his family, who currently reside in the state.
More than 150 law enforcement personnel are currently working on the multi-agency investigation including agents from the FBI, the Bureau of Alcohol, Tobacco and Firearms, and the Secret Service.