Snowden docs expose 'emergency destruction' flaws over 2001 US spy plane landing in China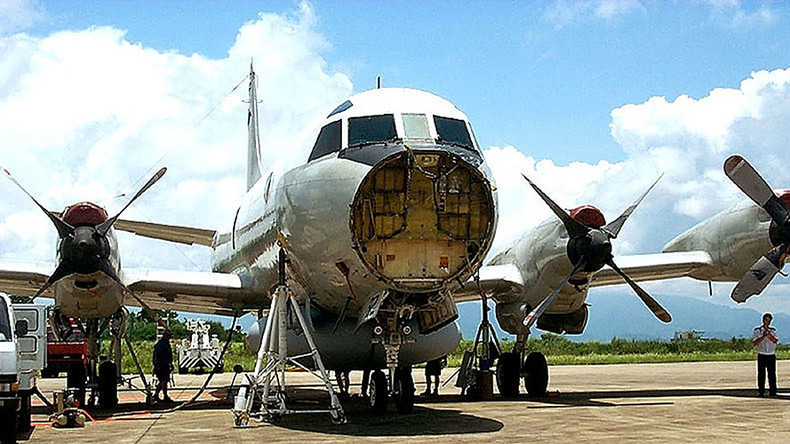 A Navy-NSA report into the 2001 mid-air crash and subsequent emergency landing of a US spy plane at a Chinese airfield – which led to an international standoff and accusations of leaked military secrets – has been released in full online.
The 117-page top secret report, completed three months after the incident, was included in the trove of NSA documents obtained by whistleblower Edward Snowden in 2013.
In 2003, journalists obtained a redacted version of the report in response to an FOI request, in which investigators found it was "highly probable" that China gained access to undestroyed classified material.
However, the Intercept's investigation into the uncensored report found new details about the incident in which classified information was leaked to China as a result of the pilot's decision to land within enemy lines instead of ditching into the sea.
The US Navy spy plane was flying a routine reconnaissance mission over the South China Sea when it collided mid-air with a People's Liberation Army fighter jet. The Chinese pilot died, and the damaged US jet, with 24 crew onboard, fell into an uncontrolled dive from about 22,000 feet, losing 4,000 feet per minute before its pilot eventually regained partial control at 10,000 feet.
READ MORE: China expands construction works in disputed S. China reefs – reports
From impact to landing, the crew had some 40 minutes to toss top secret documents out an aircraft hatch and destroy classified material before touching down at an airbase on China's Hainan Island.
However, the report highlights several procedural failings in destroying the classified material, including inadequate training for such a scenario and ineffective methods of destruction.
"[I]ndividual and crew training were deficient. Emergency destruction training – when practiced – lacked realism and context," the report states.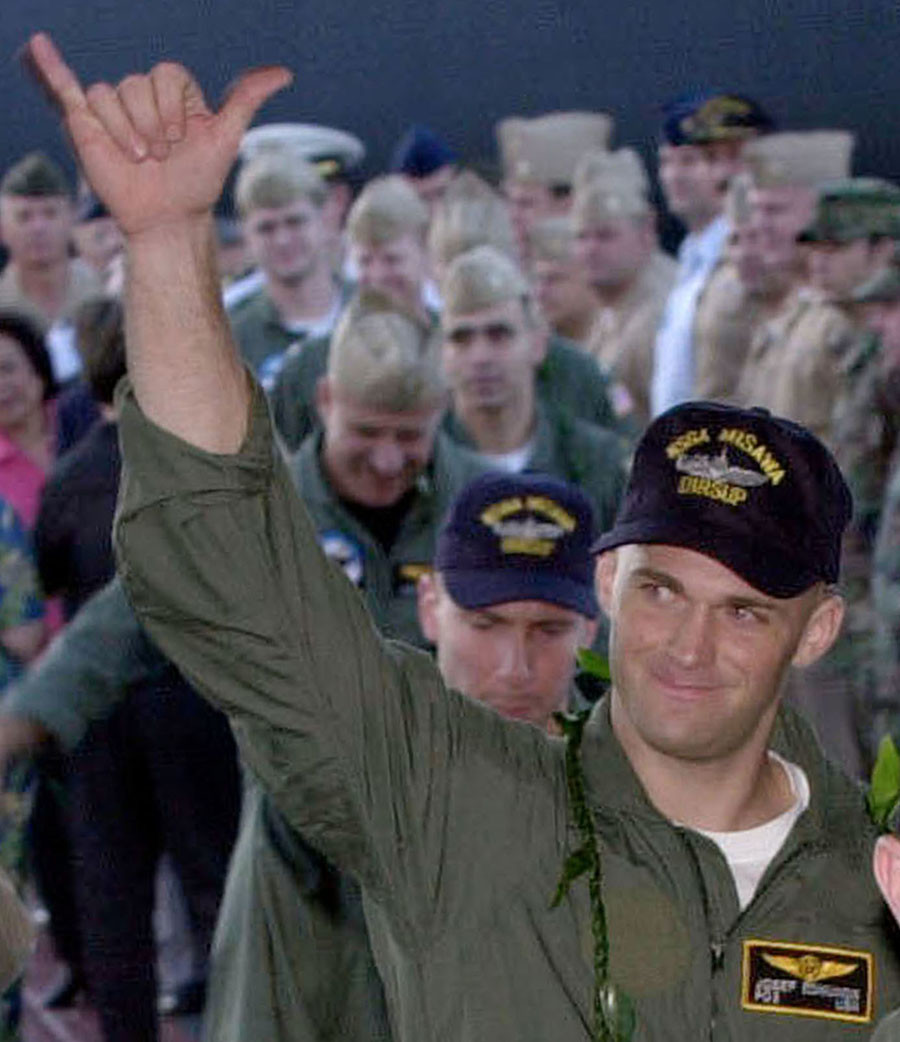 The crew was detained on the island for 11 days as China and then-US President George Bush squabbled over who was at fault for the collision. Bush eventually apologized and China sent the jet back to the US in pieces.
Despite its criticisms over the undestroyed sensitive material, including cryptographic equipment, the report praised the pilot and flight crew for saving the lives of those on board.
"Through superb airmanship and teamwork, 24 crew members and an $80 million aircraft were saved," the report states, adding, "The crew acquitted themselves well while detained. Conversely, sensitive COMINT equipment, large volumes of technical data, and SIGINT policy directives were compromised."
READ MORE: Chinese & US patrol aircraft come 'unsafely' close over disputed South China Sea
The crew was also found to have failed to maintain a comprehensive inventory of the classified material on the plane. Instead, investigators had to rely on the recollections of crew members about what they had carried onto the plane.
While investigators deemed the level of government secrets exposed to the Chinese as "medium-to-low in severity," the investigation was ultimately incomplete as it was impossible to determine what, and how much, sensitive material Chinese authorities may have accessed.