KFC hatches plan to serve antibiotic-free chicken by 2018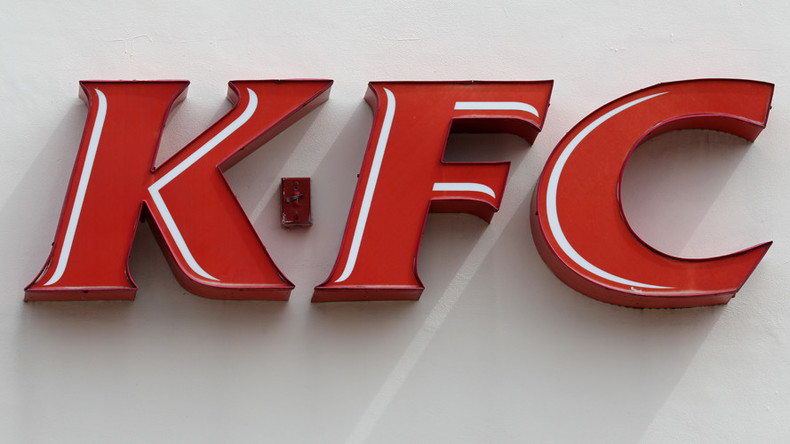 The fried chicken giant, KFC, said it will curb the use of "medically important" antibiotics in its chicken supply. Poultry suppliers who supply the company's 4,200 restaurants have until the end of 2018 to meet the new requirements.
Kentucky Fried Chicken was the last holdout of the big three chicken restaurants, after McDonald's and Chick-fil-A, to join the fight against the dangerous rise of antibiotic-resistant bacteria known as superbugs and decide to drop their use.
"We recognize that it's a growing public health concern," Kevin Hochman, KFC president told Reuters. "This is something that's important to many of our customers and it's something we need to do to show relevance and modernity within our brand."
The policy only applies to its fried chicken in the US, supplied by 2,000 domestic chicken farms, and the restriction applies to whole of the bird's life from hatchery to dinner plate.
Reuters reported 70 percent of antibiotics are sold for use in meat and dairy production.
The fried chicken company said their suppliers may still use would use antibiotics specific to animals to treat diseases in the chickens, according to the Associated Press.
Medical researchers have been raising the alarm about the overuse of antibiotics and their diminishing effectiveness in fighting infection in people. The CDC estimates that 23,000 people die each year from 17 types of antibiotic-resistant infections and that an additional 15,000 die from a pathogen linked to long-term antibiotic use.
A September 2016 Reuters investigation found the number of deaths could be higher.
In the past year, Consumers Union, along with Natural Resource Defense Council , U.S. Public Interest Research Group and others sent petitions signed by nearly half a million consumers to Yum Brands, which includes KFC, asking the company to adopt a meaningful no-antibiotics policy.
McDonald's stopped serving chicken raised with antibiotics last year. Its Chicken McNuggets are a top seller, and the change put pressure on the rest of the industry to follow.
Chick-fil-A is going a step further, vowing in 2014 to switch to poultry raised without any antibiotics at all by the end of 2019.
KFC, owned by Louisville, Kentucky-based Yum Brands Inc., said it is also in the process of removing artificial colors and flavors from certain menu items by the end of 2018.
You can share this story on social media: