Senate votes to overturn FCC regulations on internet privacy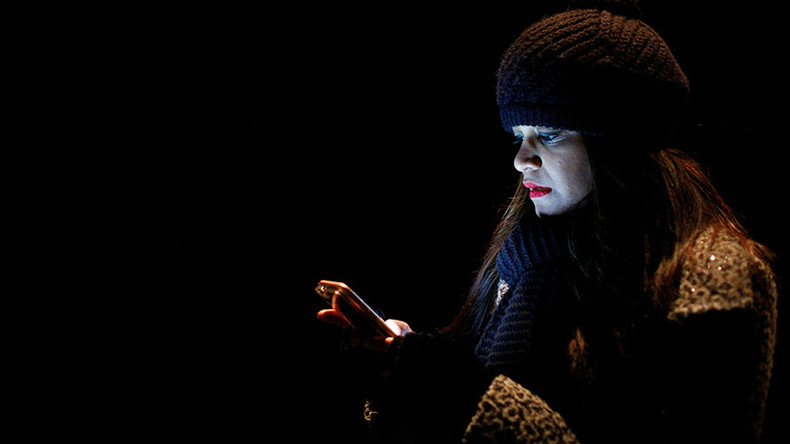 Internet service providers may be able to gather private and sensitive data from their customers and sell it to the highest bidder, now that the Senate has voted to repeal some FCC regulations.
On Thursday, the Senate voted 50-48 along party lines to approve a joint resolution that overturns Federal Communications Commission (FCC) rules relating to "Protecting the Privacy of Customers of Broadband and Other Telecommunications Services."
After the vote, the FCC released a statement saying that if the rules are overturned, it will create "a massive gap in consumer protection law as broadband and cable companies now have no discernible privacy requirements. This is the antithesis of putting #ConsumersFirst," FCC Commissioner Mignon Clyburn and FTC Commissioner Terrell McSweeny said.
The FCC rules were put in place in 2016 to prevent consumers' private and sensitive information automatically getting into the hands of Internet Service Providers (ISPs) such as AT&T, Comcast and Verizon.
Under the FCC rules, an ISP would be required to obtain "opt-in" consent from consumers before gathering sensitive information such as "geo-location information, children's information, health information, financial information, social security numbers, web browsing history, app usage history, and the content of online searches and communications such as the text of emails." That rule is scheduled to go into effect on December 4, 2017.
If the resolution becomes law, an ISP would be able to use that information or sell it to advertisers or other companies without the customer's permission or knowledge.
ISPs would no longer be required to notify their customers about information they have gathered, why they were collecting it, and who they are sharing the information with.
"With today's vote, Senate Republicans have just made it easier for Americans' sensitive information about their health, finances and families to be used, shared, and sold to the highest bidder without their permission," Senator Edward Markey (D-Massachusetts) said in a statement following the vote.
"We should not have to forgo our fundamental right to privacy just because our homes and phones are connected to the internet," Markey added.
Senator Jeff Flake (R-Arizona), who originally proposed the resolution, released a statement after the Senate vote, saying it "will not change or lessen existing consumer privacy protections."
Flake argues that the FCC rules would "impose unnecessary and static regulations on a dynamic and innovative internet ecosystem."
"Additionally, it's likely that these regulations would only confuse consumers and give them a false sense of security," Flake said.
Other Republicans argue that the FCC rules would infringe on the Federal Trade Commission (FTC), which ensures internet companies like Google and Facebook respect consumers' privacy.
However, according to former FCC Chairman Tom Wheeler under the Obama administration, "there are currently no rules in place outlining how ISPs may use and share their customers' personal information."
In 2016, the Ninth Circuit Court of Appeals decided the FTC no longer had jurisdiction to regulate ISPs when it came to privacy issues, and without the FTC, there is only one agency that has the jurisdiction to protect consumers from ISPs - the FCC.
Since the Senate used the Congressional Review Act, which allows them to overturn administrative regulations, the resolution would also prevent lawmakers from addressing something "substantially similar" in the future.
The resolution will now go to the House.
Several lawmakers have opposed the resolution, and on Thursday, many of them took to Twitter to protest the Senate's decision.