75yo man charged with deserting from US military 45 years ago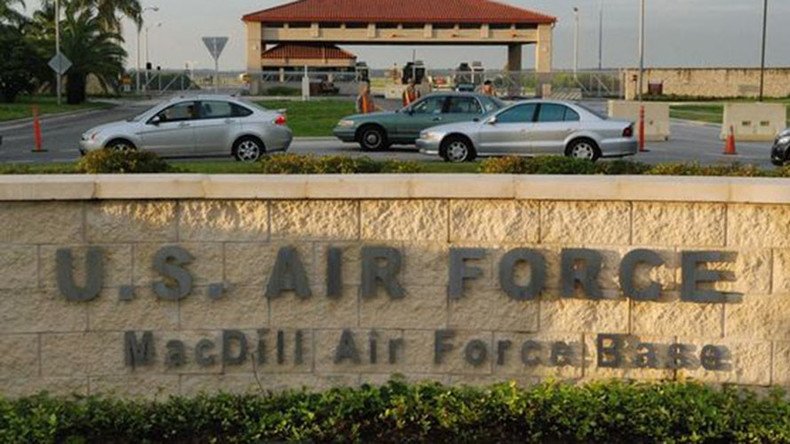 A Florida man is in custody after the Air Force determined he went "absent without leave," or AWOL, 45 years ago. The 75-year-old was found living a quiet life with his wife under an assumed identity, and his neighbors had been none the wiser.
His crime, committed half a lifetime ago, has come back to haunt Linley Benson Lemburg. He was found to have deserted his post in 1972 and seemingly disappeared into thin air. That is, until Tuesday, when he was arrested by a Marion County Sheriff's Office deputy in Florida.
After Lemburg's fingerprints were confirmed to match ones taken during his enlistment, he was handed over to military officials to MacDill Air Force Base in Tampa. But what happens next remains a mystery. No military officials have commented on the matter. However, given that his desertion took place during the tail end of the Vietnam War, he could conceivably even face the death penalty.
Lemburg had been living with his wife in Ocala under the name William Michael Robertson. His neighbors told the Ocala Star-Banner that Lemberg and his wife were extremely quiet, but nice people who made themselves useful in the neighborhood.
"He would clean neighbors' gutters and would help anyone who needed any type of assistance," Jack Blanton, an Army veteran, told the Star-Banner.
His reputation for being a good guy seemed to be generally shared by people in the neighborhood, including Richard Nace, who said: "It's a shame what they're doing to him after all these years."
You can share this story on social media: