'We decided not to go forward with additional patients': Stem cell clinic blinds 3 women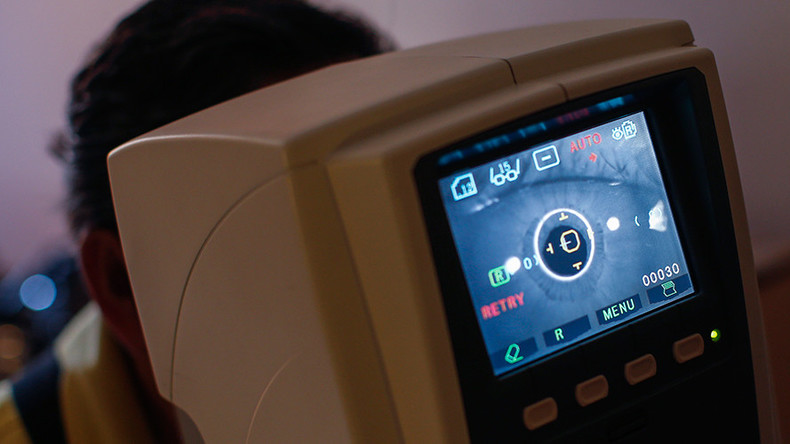 One woman has been left completely blind and two others partially lost their sight after stem cells were injected into their eyeballs as part of a clinical trial. The experimental treatment was not approved by the Federal Drug Administration.
The women paid $5,000 each to correct their eyesight after beginning to experience vision loss, but the true cost of the procedure — age-related macular degeneration — was much more costly. After stem cells were injected into their eyes, the cells began to grow into their retinas and caused them to detach from the eyeball.
As a result, two of the women became nearly blind and one lost her eyesight completely, the New York Times reported.
Stem cells are a blank canvas for the body and can be coaxed into growing into a number different cells. This has caused clinics to offer stem cell therapy as a treatment for everything from arthritis to autism.
Sawgrass Medical Center, where the women were tragically treated, is one of at least 570 clinics in the US that performs stem cell therapy without federal approval or regulation.
The Florida medical center was sued by two of the women, who settled on the condition that they do not discuss their experience. However, 2016 court filings reveal that one woman's lawyer claimed she was told her injections were being performed by a licensed physician when they were really done by a nurse practitioner.
Procedures involving stem cells are rarely regulated due to the simple fact that the stem cells harvested come from their recipient's fat tissue, making them more comparable to a graft than an implant. The process involves little to no drugs.
The three women received injections in both of their eyes on the same day, which shocked some medical experts. Dr. Thomas A. Albini treated two of the women and decided to notify the FDA after treating the second woman for the same problem. He authored an article on the experience and told the Times, "The really horrible thing about this is that you would never, nobody practicing good medicine would ever do an experimental procedure on a patient on both eyes on the same day."
The clinic no longer performs eye injections following the three procedures, and the treatment was never put to a clinical trial because the past three attempts "ended the way they ended, so we decided not to go forward with any additional patients," Kristin C. Comella, the chief science officer of US Stem Cell, told the Times.
You can share this story on social media: