ICE agent found guilty of trading bribes, sex for immigration papers
Published time: 11 Mar, 2017 01:00
Edited time: 11 Mar, 2017 12:44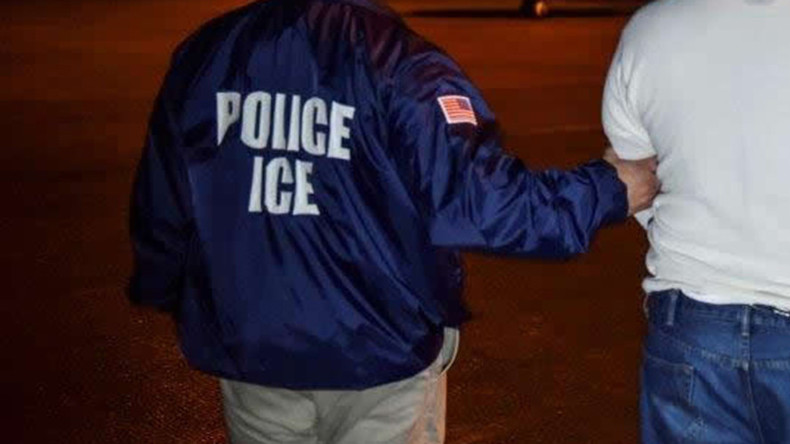 An Immigration and Customs Enforcement agent in New Jersey was found guilty of receiving bribes in exchange for work authorization documents. He was also found guilty of shielding his girlfriend's immigration status and employing her in his hair salon.
Former deportation officer Arnaldo Echevarria, 39, is facing up to 15 years in prison after being found guilty of making false statements, harboring an undocumented immigrant and multiple counts of bribery on Thursday. Echevarria, of Somerset, New Jersey, allegedly earned $75,000 by abusing his power in the position.
Echevarria was found guilty on six charges of accepting bribes from unauthorized immigrants who received employment authorization in exchange for money or sex in one case from 2012 to 2014. The Department of Justice initially claimed that he demanded sex from two women, one of whom became pregnant from their arrangement.
He was also accused of using a hair salon he owned to employ undocumented immigrants, such as his girlfriend who he shielded from authorities by using his name to lease her an apartment and utilities.
While Echevarria had received permission to operate the salon, he paid all his employees in cash to avoid registering their immigration statuses.
He will return to court in June for sentencing, but his attorney, Michael Koribanics, says an appeal is likely, according to the Associated Press.