Microsoft products suffer major outage - reports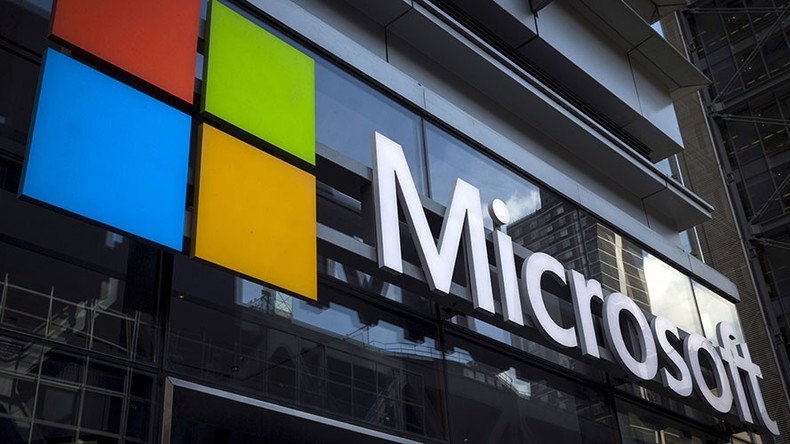 An outage is affecting Microsoft products, from Outlook to Xbox, around the globe, according to social media and news reports. Those attempting to access Outlook have received an error notice, first reported around 7am ET.
Authentication issues for Microsoft products – including Skype, OneDrive and others – have spiked worldwide, according to social media. Down Detector, a website independent of Microsoft that measures such issues, received more than 3,600 reports regarding Outlook beginning just before 7am ET. Log-in issues account for nearly half of reported Outlook issues, while receiving messages was also a highly-reported problem.
"Something went wrong :( The server can't sign you in right now. Please try again later," the Outlook error message reads.
On Xbox Live, users have received a message communicating that Microsoft is looking into log-in issues and is "working to resolve" the problem "as quickly as possible."
The Skype status site says Microsoft was aware that there was a problem with the service, but the issue "has been fully resolved" as of about 9:20am ET.
Social media users are reporting gradual restoration of various Microsoft services.
UPDATE: As of 1:30pm ET, users are still have problems with Outlook, according to Microsoft's Twitter feed.
You can share this story on social media: