Colleges see increasing presence of white supremacist groups on campus – report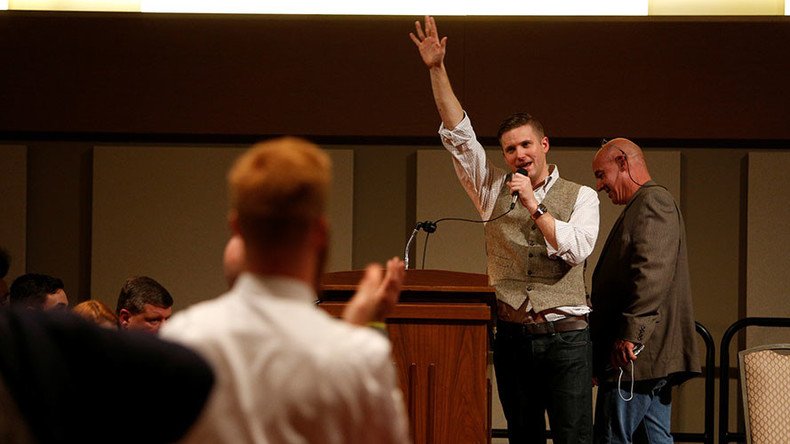 Anti-hate advocacy groups are concerned about growing recruitment attempts by white supremacist groups on college campuses across the country. The Anti-Defamation League believes that the sudden increase of recruitment efforts is unprecedented.
The ADL is concerned that the surge in reports of anti-Semitic graffiti, racial slurs and other hate-related behavior is the result of white supremacist groups' recent outreach efforts on college campuses.
While some may argue over whether colleges are too liberal, there is another fight potentially brewing on campus. The ADL found that there was a large uptick in reports of hate-related activities on campus and reported 104 incidents since September, with over half occurring since January, the Washington Post reported.
"White supremacists have consciously made the decision to focus their recruitment efforts on students and have in some cases openly boasted of efforts to establish a physical presence on campus," ADL chief executive Jonathan Greenblatt said in a statement. "While there have been recruitment efforts in the past, never have we seen anti-Semites and white supremacists so focused on outreach to students on campus."
While some incidents have been proven false or staged, posters and fliers for the anti-Semitic, white supremacist organization American Vanguard have been reported on multiple campuses.
Identity Evropa, another white supremacist organization, has admitted to passing out fliers on campus, saying, "As students then begin to realize that the direction their lectures take them is based upon false assumptions by their instructors, they will begin rejecting the false narratives and begin looking to us for answers."
You can share this story on social media: