New York Jewish cemetery the third one vandalized in two weeks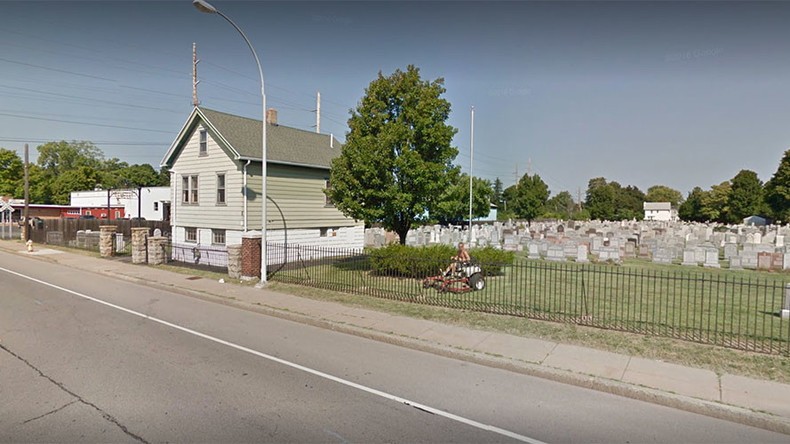 A third Jewish cemetery in two weeks has been vandalized, this time in Rochester, New York. The Waad Hakolel Cemetery reported finding tombstones toppled along with the engraved faces of the deceased scratched out, possibly at another time.
New York Governor Charles Cuomo (D) called for state police to launch an investigation into the vandalism of the Jewish cemetery in Rochester that was discovered on Thursday. Rochester police spokeswoman Investigator Jacqueline Shuman said in a press release that they were still investigating the motivations of the crime, which follows a series of similar crimes committed across the country.
About a dozen tombstones were reported to be toppled and additional markers were defaced.
This is the latest, potentially white supremacist related action in the Rochester area. In November, students at a SUNY Geneseo dorm found their common area defaced with a swastika and the word "Trump" spray painted, the Democrat and Chronicle reported.
In September, some homeowners in the suburb of Pittsford found fliers on their driveway advertising a white supremacist website.
The vandalism in Rochester comes on the heels of a similar incident in Philadelphia, which happened a week after a larger attack on a Jewish cemetery in St. Louis. Jewish community centers and schools have also been targeted with bomb threats.