Subway refutes DNA tests showing its chicken is 50% soy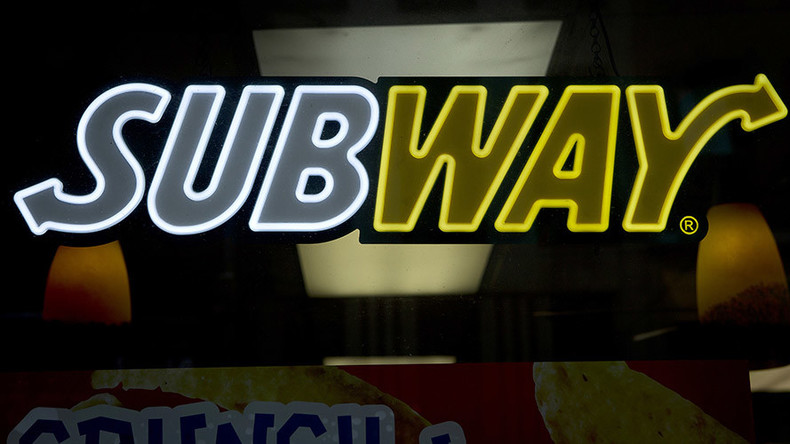 Chicken may sound like a healthier fast food option, but customers who make that choice at Subway might be in for a surprise. DNA tests have found their chicken was actually half soy, and now the company is saying that isn't the way a sandwich should be.
Sub isn't supposed to stand for substitute in the name Subway, but Trent University and the Canadian Broadcasting Corporation (CBC) recently revealed that, on average, Subway's chicken fillets contained just 53.6 percent chicken DNA and even worse, their chicken strips had only 42.8 percent chicken DNA.
The DNA tests initially prompted the restaurant chain to issue a statement expressing concern over the findings, but about a week later, Subway followed up with another statement including results from independent lab tests.
Calling the CBC's report "false and misleading," Subway had "two independent labs, one in the US and one in Canada, test our Canadian chicken products."
Subway reassured customers that the results were consistent with the company's claims, that less than 1 percent of its chicken contained "soy protein in the seasoning, spices and marinade...to help maintain moisture and texture."
The chain had earlier claimed to have tested its chicken recently, finding no problems.
The DNA tests conducted by the CBC and Trent University included other fast food chains, including A&W, McDonald's, Tim Horton's and Wendy's. Those establishments offered chicken that contained 84.9 to 90 percent chicken DNA. Subway's results were so off the charts that the researchers tested their ingredients again before coming to a conclusion.
The Subway products tested were the fillets found in the Oven Roasted Chicken sandwich and the strips in the Sweet Onion Chicken Teriyaki sandwich.