One spell to bind him: 'Witches' unite worldwide to take on Trump in bizarre ritual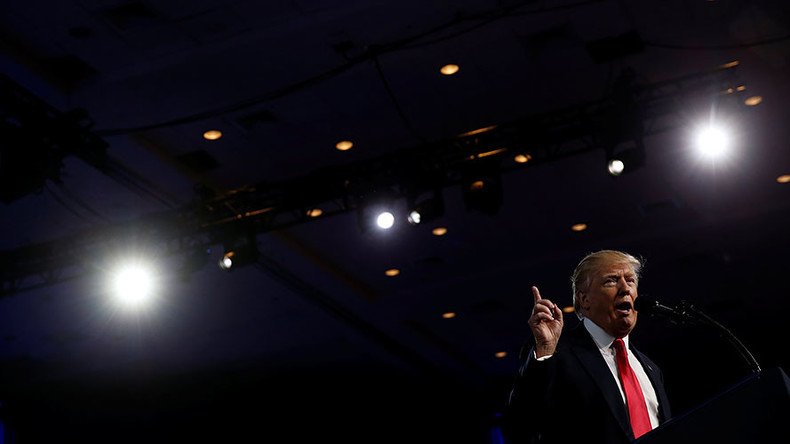 Self-styled "witches" around the world are planning a mass ritual binding spell against Donald Trump and "all those who abet him" in possibly the most bizarre protest movement to date against the new US president.
According to the bewitching campaigners, the "spell" is scheduled to be performed at the stroke of midnight EST on Friday February 24, and again on waning crescent moon ritual days until Trump leaves office. (In case you don't already have them marked in your diary going forward, for the next few months they include March 26, April 24, May 23 and June 21.)
The binding spell is supposed to prevent the person from doing damage to themselves or others.
READ MORE: US President Donald Trump speaks at Conservative Political Action Conference
So, in theory, the ritual covers Trump and those who "abet him," presumably strategist Steve Bannon and advisor Kellyanne Conway – and possibly Vladimir Putin, depending on where you get your real or fake news.
Will it work? Well, it seems many non-witches who are unhappy with Trump are willing to take the chance:
Meanwhile, some Christians aren't too pleased at the prospect and are planning their own counter-mission of prayer.
READ MORE: Spooky 'witch marks' carved into walls across England to be recorded
According to the "Bind Trump" Facebook page, to join in the ritual all budding witches will need is a few common household ingredients, including a tiny stub of orange candle, a pin or small nail, a bowl of water and an unflattering photo of Trump.
You can share this story on social media: