Massachusetts man guilty of social media threats to torch mosque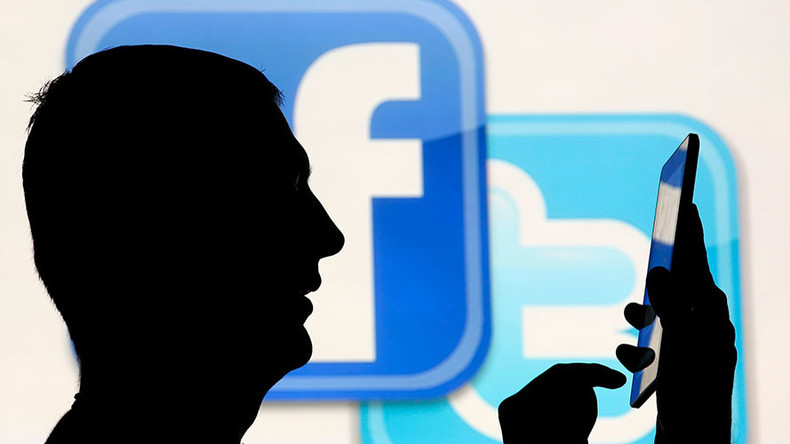 A convicted Massachusetts felon has pleaded guilty to threatening to burn down a Boston mosque during an alcohol-fueled social media spree. The threat was made a day after the 2015 terrorist attack in Paris that left 130 people dead and 360 injured.
Appearing in a prison jumpsuit in a Boston federal court on Tuesday, Patrick Keogan pleaded guilty to charges that include the arson threat, owing firearms despite a prior felony conviction, and child pornography.
The 44-year-old electrician was arrested in July and charged for posting an image of a burning mosque on the Facebook page of the Islamic Society of Boston Cultural Center. Superimposed over the image were the words, "Burn your local mosque," and "hello scumbags."
Investigators also found posts on Keogan's Facebook profile condoning the burning of mosques, dating back to 2013.
Keogan's attorney argued that there was a fine line between threats and free speech under the First Amendment, and that his client had been drunk at the time. No fire was ever set and no one was injured as a result of the Facebook post.
"[Keogan] may well have been drunk but he nevertheless held a criminal intent," assistant US Attorney Scott Garland told the court.
Garland pointed to a history of threats and violent conduct of which out that Keogan has been convicted, as well as the presence of more than 40 guns and ammunition in his home, as evidence that he was a dangerous man.
The statutes under which Keogan was charged provide a sentence no greater than ten years in prison, three years of supervised release and a fine of $250,000 for each offense, according to the Department of Justice.
You can share this story on social media: