Jerry Sandusky's son arrested, charged with child molestation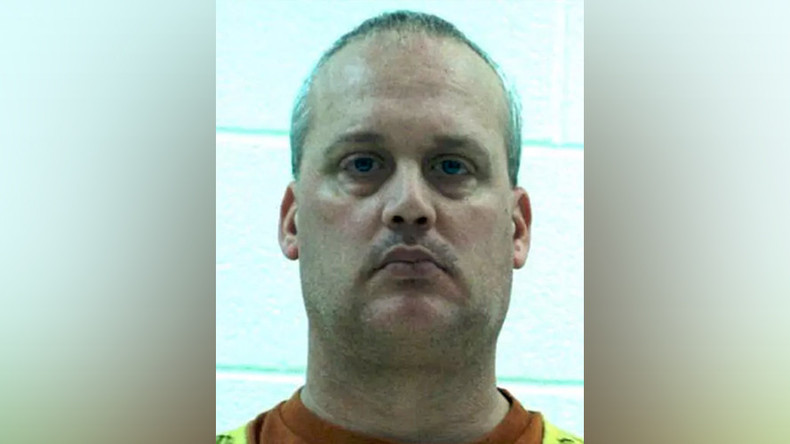 Jeffrey Sandusky, son of convicted child sexual abuser and former university football coach Jerry Sandusky, has been charged with multiple child sex offenses ranging from sexual assault to child pornography.
Jeffrey Sandusky was arrested and charged with 14 counts related to the sexual abuse of a minor on Monday. Sandusky, 41, is accused of trying to coerce the teenage daughter of a girlfriend into sending sexually explicit images in 2013, according to KDKA. Sandusky is also facing charges of sexual assault of a child older than 11, sexual assault of a child less than 16 and other sexual abuse and child pornography charges.
The charges may ring familiar to those who remember when his father, Jerry Sandusky, 73, was charged with sexually abusing 10 boys in 2012. Jerry, a former Penn State assistant football coach, was found guilty of 45 out of 48 counts against him and sentenced to 60 years in prison.
Sandusky is one of Jerry's six adopted children but is not the only one whose life may have been directly impacted by Jerry's actions. Matthew Sandusky publicly accused Jerry of molesting him and testified against him during his trial. He even spoke about the abuse on Oprah.
However, Jeffrey denied that his brother was abused. Following Matthew's Oprah appearance, he signed a letter with his other four siblings claiming to have never seen any inappropriate behavior from his father.
"We saw no abuse ever take place and never saw or heard of any indication that anything inappropriate was ever occurring," the letter read.
In 2015, Jeffrey told the Bleacher Report that "Matt is a good person," but "this is bull. My dad is innocent. I can guarantee you that. He's innocent."
Now that Jeffrey himself is in the dock, he could be up for a challenge., because even without his father's reputation, the evidence against Sandusky seems incriminating.
The investigation into Sandusky began in November when the daughter of his live-in girlfriend showed her parents suspicious text messages from Sandusky asking for nude pictures and oral sex, KDKA reported. He had often told the girl not to tell anyone and even attempted to talk to her and "straighten things out." She did not agree to the meeting and told him "No, we don't need to talk and we aren't going to. You did what you did, and I'm not going to give you a chance to justify it."
The charges also included the accusations of a second child who claimed to have been abused in 2013.
You can share this story on social media: