'Help me kill my wife': Murder plot exposed after hitman text gets sent to wrong person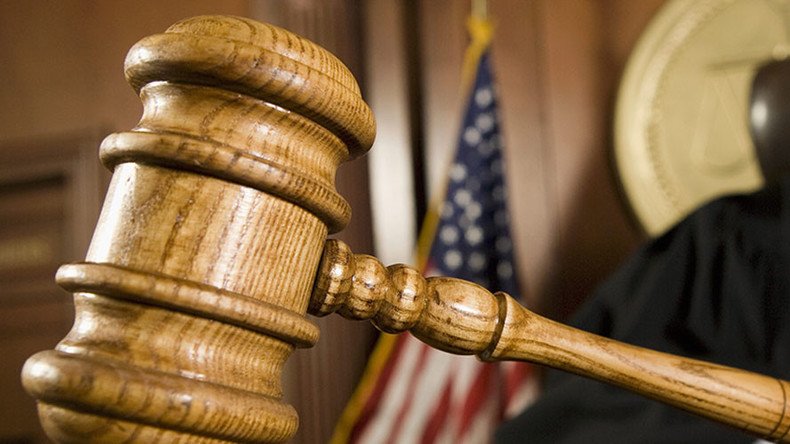 A man in Washington state has been arrested for planning to kill his wife and four-year-old daughter after a text message sent in error to his former boss exposed the murder plot.
Jeff Lytle, 42, wrote a message apparently intended for a hitman named 'Shayne' asking him to kill his family for a $1.5 million life insurance policy, according to the Snohomish County Sheriff's Office cited by KIRO 7.
"Hey Shayne how's it going. You remember you said that you would help me kill my wife. I'm going to take you up on that offer," the text message read, according to court documents.
Lytle also allegedly told the hitman that there would be a bonus if he killed his daughter as her life policy is valued at $500,000.
However, the message, which also discussed splitting the money 50/50, was accidentally sent to Lytle's former boss, who quickly contacted police.
Monroe police arrested Lytle at his home for investigation of two counts of criminal solicitation for murder in the first degree.
Lytle appeared in court in Snohomish County on Thursday afternoon where his bail was set at $1 million. The accused claims, however, there was no foiled murder plot and that he wrote the texts to "vent" but never intended to send them. He told investigators that his child may have sent the message.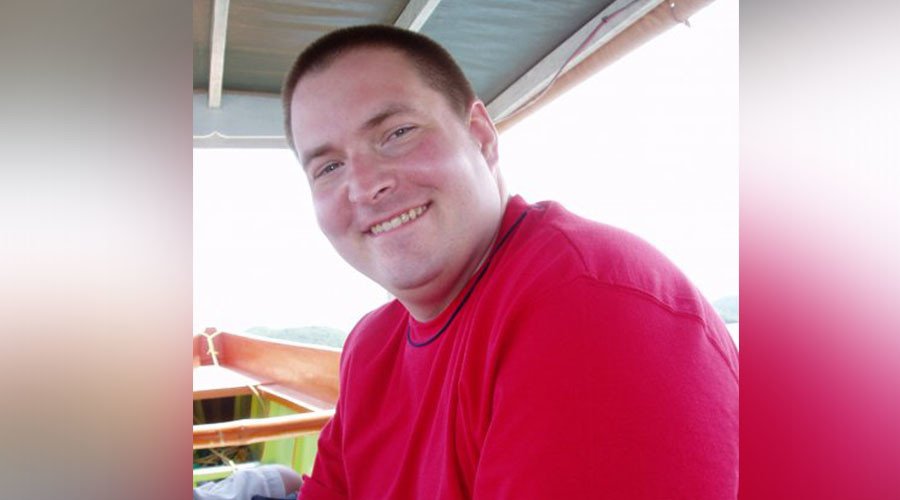 The text also indicated that the murders should be made to look like either a robbery or an accident, with one reportedly reading: "If you can make it look like a robbery gone wrong or make it an accident she works at Walmart she gets off at 11:00."
Investigators have applied for a warrant to search Lytle's phone and property for documents related to the family's life insurance plans.
You can share this story on social media: