Water lead levels in Bronx school 'higher than Flint, Michigan'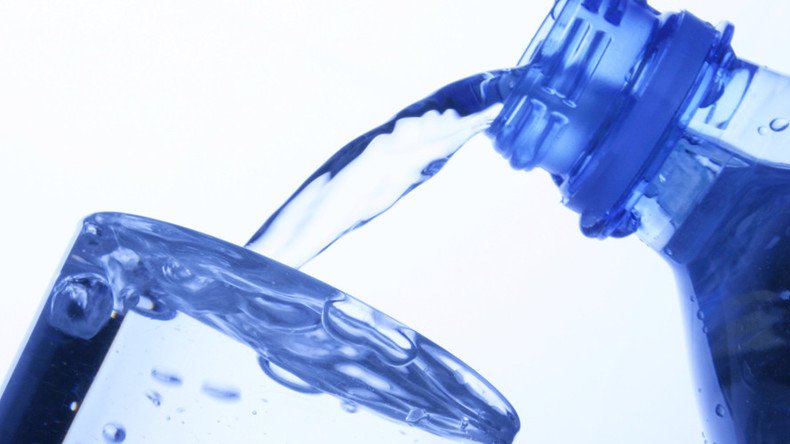 A public school in the Bronx has been found to have 16 times the level of lead in its water supply than was recorded in Flint, Michigan, according to recent Department of Education (DOE) tests.
The tests were carried out by the DOE in conjunction with the Department of Health and Mental Hygiene (DOHMH) and the Department of Environmental Protection (DEP).
Two schools, P.S.41 and I.S.158, had lead levels exceeding the Environmental Protection Agency's 'action level' threshold. The threshold, of 15 parts per billion, was passed multiple times by both schools, with P.S .41 faring particularly badly.
Five faucets at the school tested more than 100 ppb, with one a staggering 442 ppb. I.S.158 fared better with the highest level of lead coming in at 63.8 ppb. To put this into context, during the Flint crisis 90 percent of homes tested had a lead rating of 27 ppb.
These latest figures come just weeks after checks on "every potential source of water for drinking or preparing food" at another NYC school, P.S./I.S. 217, showed eight out of the 100 units tested had elevated lead levels.
The EPA notes that lead "is harmful to health, especially for children".
"In children, low levels of exposure have been linked to damage to the central and peripheral nervous system, learning disabilities, shorter stature, impaired hearing, and impaired formation and function of blood cells," the agency warns in a factsheet.
"The Centers for Disease Control and Prevention (CDC) recommends that public health actions be initiated when the level of lead in a child's blood is 5 micrograms per deciliter (µg/dL) or more."
DNA info reports that parents have been notified of the three incidences by letter and assured that the Department of Education (DOE) will remove any offending outlet from service, flush all or part of the system, replace the affected equipment and retest the fixtures once replaced.
A statement from the DOE released last weekend argues that the comparisons to Flint are unwarranted and "could not be further from the truth".
"Flint had, and continues to struggle with, a systemic issue with its water source and, as they ran the water through pipes, it continued to get worse," the statement read.
"In New York City, in most cases, flushing the water through the pipes for just 30 seconds dramatically reduces the likelihood of lead from pipe leaching into the water. For that reason, the samples taken during testing are not representative of the water students have access to throughout the day."
City Councilman Andy King, whose granddaughter attends the affected P.S. 41 school, gave a press conference calling for the fixtures and pipes to be updated.
You can share this story on social media: