Recidivist drug dealer faces jail again after Obama commuted his last sentence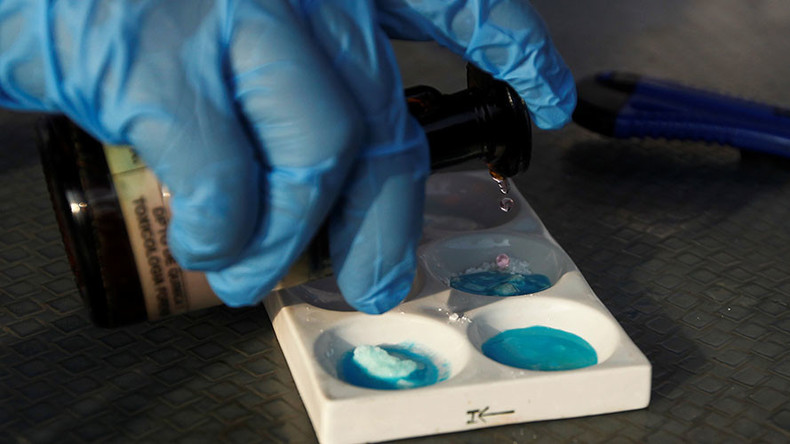 After spending 15 years in prison for distributing drugs, Robert M. Gill, 68, will return to prison after a high-speed chase resulted in him getting caught with two pounds of cocaine. Gill's sentence was commuted in 2015 by then-President Barack Obama.
Gill was arrested after police said he bought 2 pounds of cocaine in a parking lot. According to filing papers, sheriffs in an unmarked car attempted to stop Gill, who instead took off on a high-speed chase that ended when he collided with another vehicle, the New York Post reported.
Gill's sentence for cocaine and heroin distribution was one of the 1,715 prison sentences that Obama commuted. His early release was cosigned by his prison warden who said, "Robert has reformed and rehabilitated himself and poses no threat to the outside world."
Unfortunately, Gill allegedly claimed that he was going to sell the cocaine to make money and then "would be paying a female $26,000 for the cocaine," the affidavit said.
Gill is being held without bail.
You can share this story on social media: