Power of the internet: CA cops prevent NY suicide using Facebook, Google Maps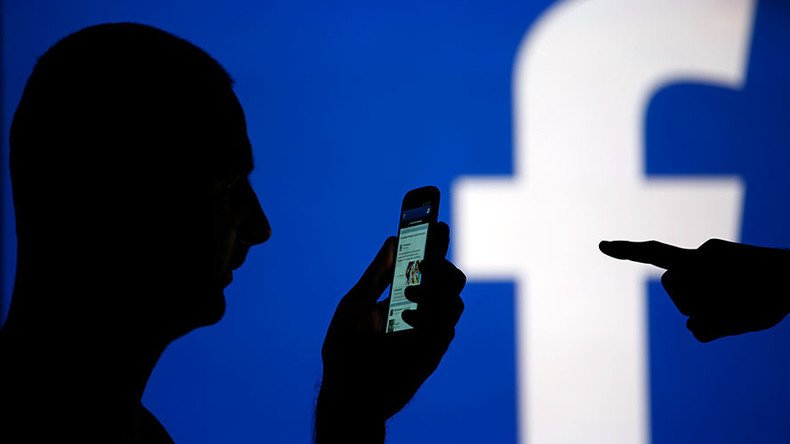 Police officers in California used everyday websites Facebook and Google Maps to discover and locate a woman who was attempting suicide on the other side of the country.
The cross-country police operation began when authorities in Idaho, where the woman lives, noticed worrying activity on her Facebook account. Preliminary information revealed she had recently moved to Alameda County, California and police in the golden state were contacted.
Alameda County Police phoned the woman and managed to trace the call to the car park of a church in New York. Using Google Maps, they were able to locate the specific building she was parked beside.
As the emergency dispatcher was on the phone with the 52-year-old, she started live streaming an apparent suicide attempt on Facebook.
"Rockville Center PD was contacted and our dispatchers advised them the woman was in a car," Alameda County Police said in a post on Facebook. "We explained what was happening and described the buildings and surrounding area based on the Facebook Live feed."
The dispatchers in California then directed police in New York and the woman was found minutes later in her car in front of St. Agnes Cathedral, Long Island. She was taken to hospital for treatment.
A spokesperson from the Rockville Center Police Department in New York told Global News that the woman was "depressed over marital woes."
"Due to the hard work and determination of the ACSO dispatchers, this woman was located across the country and her life was saved," Alameda County Police said.
"She will be getting the help she needs. Thank you ACSO Dispatchers for your amazing work. You saved a life!"
You can share this story on social media: