Florida fisherman faces life in prison for selling cocaine found at sea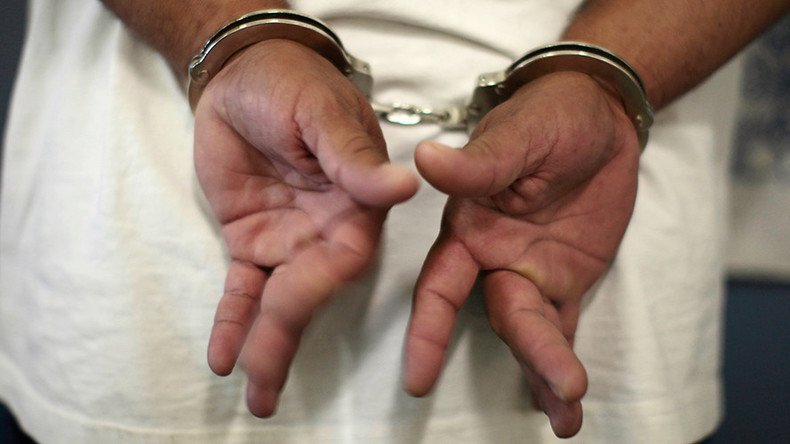 A Florida fisherman faces life in prison after finding a bale of cocaine in the Gulf of Mexico, and setting up a drug distribution network to sell it.
Thomas Zachary Breeding found the 45-pound bundle of cocaine sometime in January when he was fishing off Panama City, Florida.
"I was working as a long line boat captain out of Panama City when I found a package containing 20 kilos of cocaine," he wrote to the News Herald. "I do not know where the drugs came from and haven't ever been involved in the drug trade before. I was just a hard-working, young commercial fisherman."
Breeding then distributed portions of the cocaine until June 2016 to his four co-defendants, who then sold the narcotic and reimbursed Breeding.
All five were arrested in summer 2016 on charges of conspiracy to distribute a controlled substance. It is unclear how authorities tracked down the drug dealers, but when they arrested Breeding, a convicted felon, he was driving with a firearm in his vehicle.
The group was indicated by a grand jury in September, with all five pleading guilty to the charges.
Breeding said in a letter to the News Herald that the arrest and charges have changed his way of thinking.

"This changed my life and way of thinking, and also made me aware of some of the dangers that can be found offshore in the Gulf," Breeding wrote in a recent letter from the Washington County Jail, where he is being held. "I would like to let the public know the dangers and what not to do if this situation comes about."
Breeding is also charged as a felon unlawfully transporting a firearm in connection with the incident and could be sentenced to life in prison, with a fine of up to $4.25 million, according to court records. They will be sentenced on February 16.
Breeding has been previously convicted of several other drug and gun offenses.
You can share this story on social media: