Hostage situation at Alabama bank resolved, gunman in custody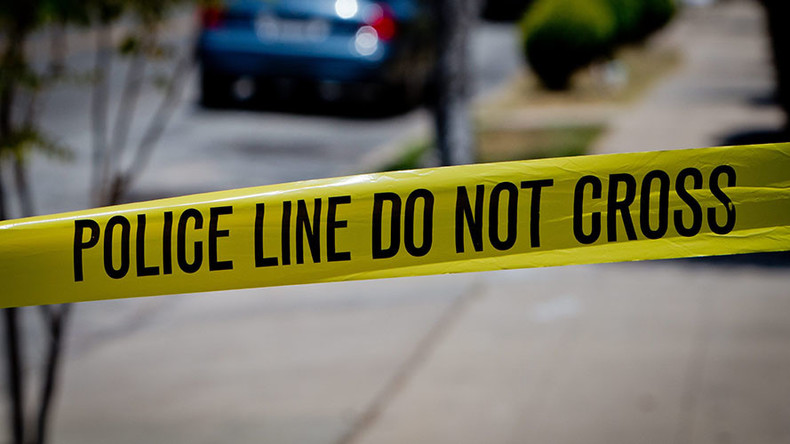 What started as a robbery at the Alabama Credit Union in Tuscaloosa turned into a hostage situation, with one suspect barricaded inside the building near the University of Alabama campus, with eight hostages.
Around 10:45am local time the situation was resolved and the suspect was in custody. Eight hostages that were inside have been released.
According to Tuscaloosa Police Department spokeswoman Lieutenant Teena Richardson, officers entered the building and apprehended the gunman peacefully.
The gunman was attempting a bank robbery and took hostages when a quick response by the authorities blocked his escape, Tuscaloosa PD Chief Steven Anderson told reporters.
"We were able to take him down without any injuries to the suspect or the hostages," Anderson said.
"Today was genuinely a joint effort that enabled us to have a successful resolution to this hostage situation," Mayor Walter Maddox said.
Nearby businesses were evacuated and the area was closed off to the public. The FBI hostage negotiator was on the scene, Tuscaloosa PD said, but it was unclear if he established contact with the gunman.
All credit union employees are safe, Alabama Credit Union CEO Steve Swofford told WBRC .
The Tuscaloosa Police Department, the Tuscaloosa County Sheriff's Office, the University of Alabama Police Department and the Alabama Law Enforcement Agency worked the scene jointly, Richardson said.
Though nothing is known about the suspect, that has not stopped the social media from speculating that Alabama's loss to Clemson in the national college football championships on Monday might somehow be involved.
Most of the University of Alabama students are not back on campus yet, having gone to Florida for the championship game. The law school is reportedly in session.
You can share this story on social media: