Orlando cop-killer manhunt: Officer Debra Clayton killed, schools on lockdown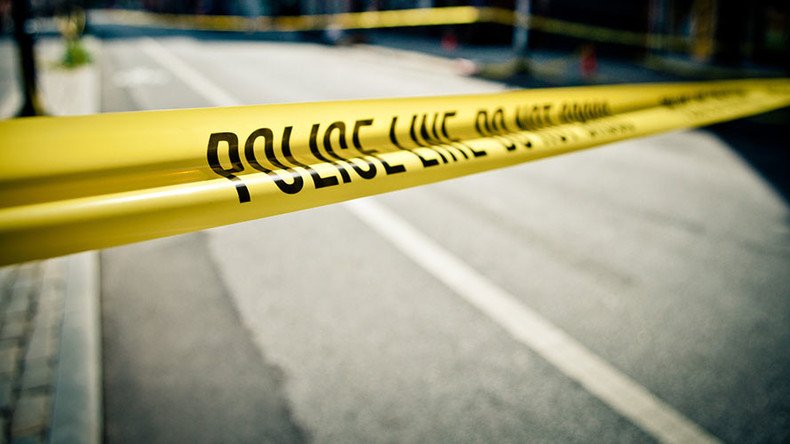 As many as 15 schools in Orlando, Florida have been placed on lockdown as authorities pursue a suspect who shot and killed an off-duty police officer at a Walmart in Pine Hills. A sheriff's deputy was killed in a car crash during the manhunt.
The Orlando Police department confirmed one of their officers was shot on Monday morning.
The off-duty officer tried to stop a shoplifter at a Pine Hills Walmart, when the man opened fire, according to witnesses quoted by local media.
The female officer was shot multiple times, and passed away. She was identified as Sergeant Debra Clayton, a 17-year veteran of the force.
Police have identified the suspect as Markeith DaMangzlo Loyd, who is also wanted for a December murder of a his girlfriend, who was pregnant. He carjacked a vehicle and fled the scene, according to the police.
With Loyd at large, authorities have placed area schools on lockdown, with local media reporting up to 15 schools affected.
Another officer, a deputy with the Orange County Sheriff's Department, was struck by a vehicle while responding to the shooting, the Florida Highway Patrol told local media. Sheriff Jerry Demmings confirmed that the deputy had died, but declined to identify him pending notification of his next of kin.
"We need our citizens to be vigilant. We need our citizens to be careful. The man we're looking for is very dangerous," said Orange County Mayor Teresa Jacobs, asking the public to call the police with any information on the suspect's whereabouts.
Judging by a large police presence outside a residential complex on Cinderlane Parkway on Monday afternoon, Loyd might be barricaded inside.
Around 1pm local time on Monday, however, the Orlando PD offered a $60,000 reward for information on the suspect's whereabouts.
You can share this story on social media: