Gofundme campaign raises over $100,000 for victim of livestreamed Chicago torture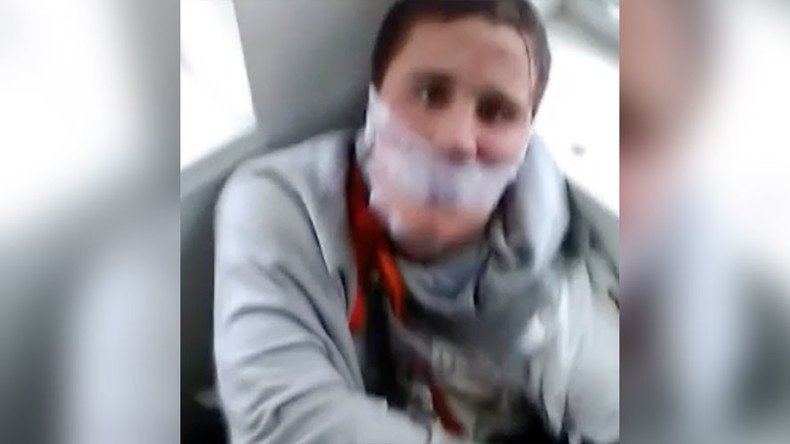 A Gofundme campaign to raise money for the developmentally challenged victim of the brutal attack broadcast on Facebook Live, on January 5, has raised over $100,000 in two days.
The assault saw an 18-year-old man tied up, beaten, and tortured over the course of four to five hours. He forced to say "Fuck white people," and, "Fuck Donald Trump," in the video. The attackers also allegedly cut the victim several times and forced him to drink toilet water.
The GoFundMe campaign, which is called "Let's show the Chicago victim love", was set up with a goal of $10,000 however it raised over $110,000 in just two days.
GoFundMe's regional communications manager Bartlett Jackson confirmed to AP the account is genuine and that its manager has been working directly with the victim's family. The page says the victim has been "amazed to see all the support and prayers he is receiving."
READ MORE: Chicago beating: US eye-for-an-eye principle will leave us all eyeless & toothless

Suspects Jordan Hill, Tesfaye Cooper and Brittany Covington, all 18, and Tanishia Covington, 24, have been charged with battery, kidnapping and hate crimes in connection with the attack on the 18-year-old. They have been denied bail.
President Barack Obama and the Mayor of Chicago, Rahm Emanuel, have led the widespread condemnations of the attack.
You can share this story on social media: