Trump mocks critics of Russia-friendly stance as 'fools' & 'stupid people'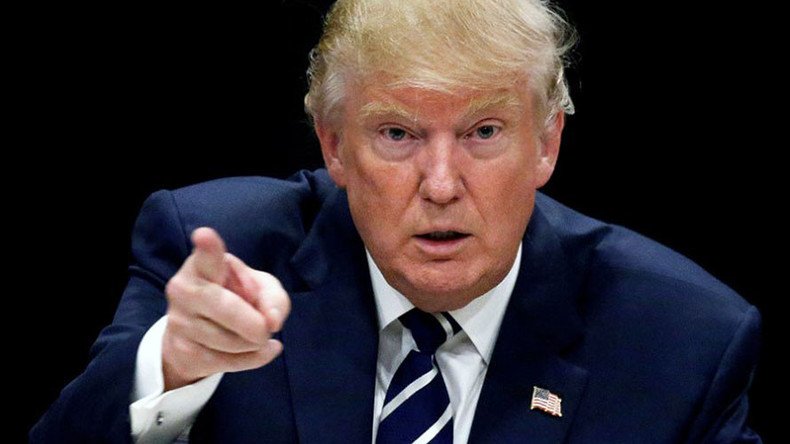 President-elect Donald Trump took to his favorite social media platform early Saturday to state that only "fools" or "stupid people" would think that the US having a good relationship with Russia is bad.
Trump went on to claim that Russia will "respect [the US] far more than they do now" after he is inaugurated and that both countries will "perhaps" work together to solve the pressing problems of the world.
Trump's tweets come in the wake of Friday's Office of the Director of National Intelligence (ODNI) report which claimed to 'prove' Russian interference in the US presidential election.
READ MORE: RT stars in ODNI report on 'Russian activities and intentions' in US presidential election
Earlier on Saturday, Trump accused the DNC of "gross negligence" which "allowed hacking to take place," adding that the Republican National Committee had a "strong defense."
The soon-to-be president continued deriding the questionable ODNI report by saying the only reason any hacking is being discussed at all is because Democrats are "embarrassed" by their election loss.
The report, released by the ODNI on Friday, was widely mocked online for its lack of proof, misinformation and preoccupation with RT.
READ MORE: 'They're kidding, right?' Social media unimpressed by intel report on Russia 'hacking' US election
The brief cited two RT shows - which have been off the air for over a year - along with RT's coverage of leaked WikiLeaks documents and strong YouTube presence as some examples of supposed 'Russian influence' on the election campaign.
You can share this story on social media: