#N**gerNavy: Internet erupts over Yahoo's spectacular typo
Yahoo Finance's social media manager has discovered just how harsh and unforgiving the internet can be after one small typo turned a routine story about the US Navy's budget into a full-on meme monsoon.
The typo in question transformed the word 'bigger' into the N-word, sparking a Twitter frenzy.
Yahoo did not do themselves any favors by allowing the offending tweet to remain live for a full 20 minutes before taking it down and issuing an apology.
We deleted an earlier tweet due to a spelling error. We apologize for the mistake.

— Yahoo Finance (@YahooFinance) January 6, 2017
Some of the Twitterati didn't take the typo lightly: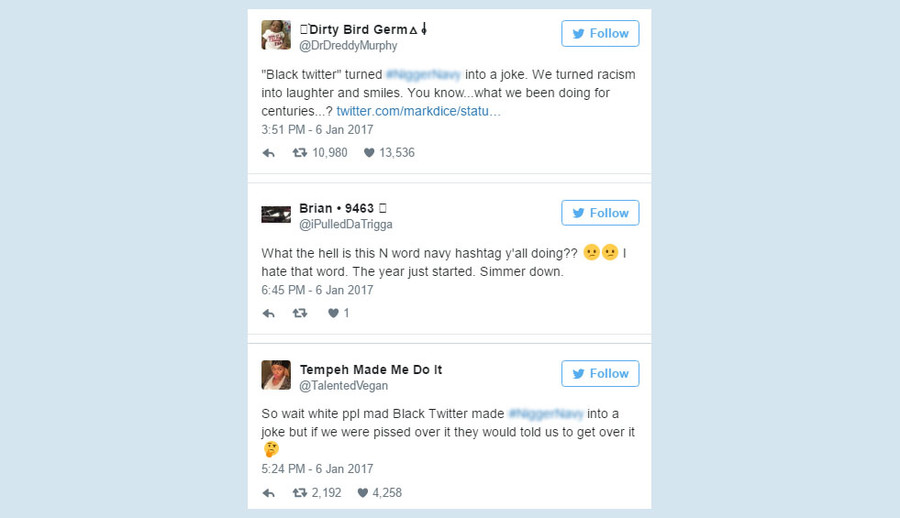 Many other social media users, though, were as quick as ever to make light of the situation.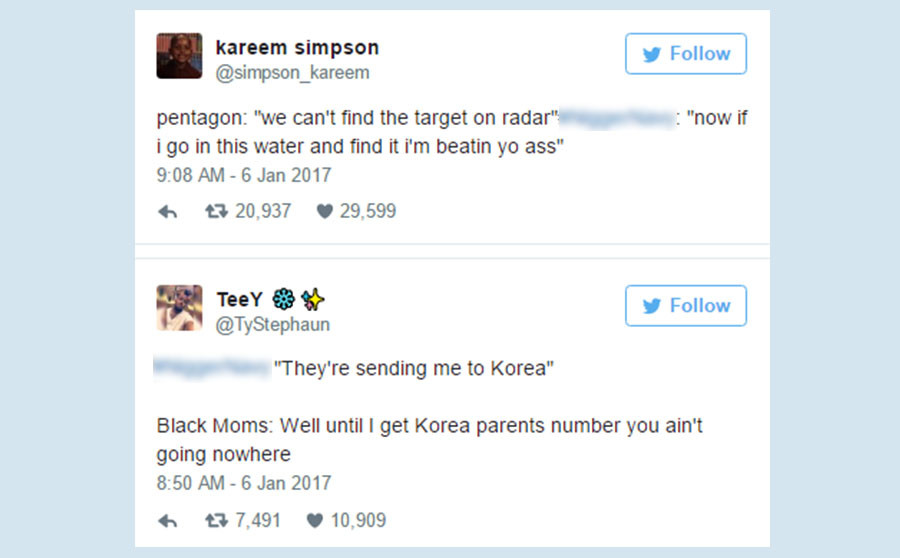 You can share this story on social media: