Judge dismisses case over man's Facebook threat to kill gays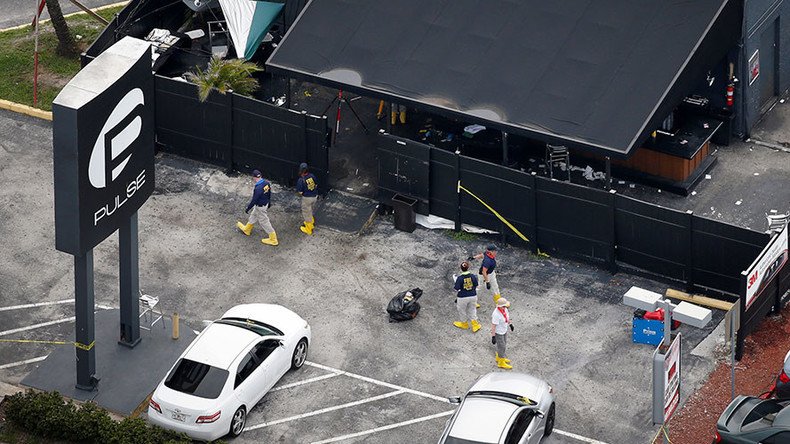 A federal judge in the US has agreed with prosecutors to drop criminal charges against a man accused of posting a Facebook entry threatening to kill gay people in South Florida.
Florida District Judge William Zloch dismissed the case against Craig Jungwirth after prosecutors acknowledged the evidence against him was "weak."
"None of you deserve to live. If you losers thought the Pulse nightclub shooting was bad, wait till you see what I'm planning for Labor Day," the online post attributed to Jungwirth read, which led to his arrest in September, according to the Sun Sentinel.
The Pulse nightclub in Orlando was the site of a mass shooting in June 2016 that left 49 people dead and at least 68 injured.
Jungwirth came under federal scrutiny in August when a tipster sent law enforcement a screenshot of the threat, which appeared to have been posted by Jungwirth, according to court documents.
A grand jury indicted Jungwirth in September on criminal charges of 'interstate transmission of a threat.' At a federal court hearing on November 15, prosecutor Marc Anton told a judge the evidence against Jungwirth was "weak" and circumstantial but that detectives were continuing to work on the case.
Investigators had been unable to link the alleged threat to Jungwirth, even though he had about 59 Facebook profiles and posted multiple threats from his mother's computer.
Jungwirth faced 10 to 16 months in federal prison if he had been convicted.


You can share this story on social media: