WikiLeaks 'suing CNN' over ex-CIA official's on-air Assange smear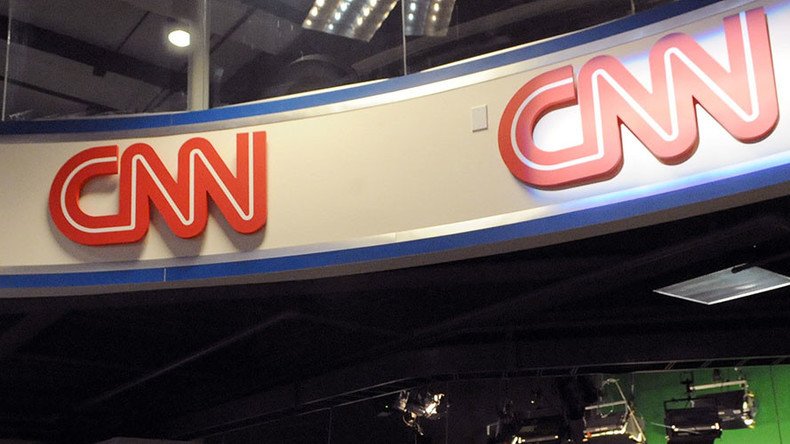 WikiLeaks says it intends to sue CNN after a counter-terrorism analyst for the US cable news channel labeled Julian Assange a 'pedophile' on air.
In a tweet on Wednesday, the whistleblowing organization signalled its intention to bring legal action against CNN over the matter, tweeting: "We have issued instructions to sue CNN for defamation."
The WikiLeaks response relates to an appearance by Phil Mudd, a former CIA counter-terrorism official, on a CNN current affairs segment about Assange's recent interview with Fox News.
The Obama administration has accused Russia of interfering in the US election by sponsoring hacking groups to target the Democratic party.
During the exclusive sit down with Fox News' Sean Hannity, the WikiLeaks co-founder claimed that a "kid" could have hacked the emails of John Podesta, the campaign chair for Hillary Clinton. Assange denied that the Russian state was WikiLeaks' source for the emails the site leaked from key Democratic party figures.
On CNN's 'New Day' program, presenter Chris Cuomo asked Mudd why he did not agree with Assange's denial that Russia was the source of leaked Democratic National Committee and Podesta documents.
Mudd responded by saying the Fox News interview "skirted the bottom line [of] do you know if the Russian's were involved?… not 'where did you get the information'."
He suggested Assange did not want to "taint his operation," before astonishingly labeling him a "pedophile who lives in the Ecuadorian embassy in London."
The piece, which was aired on TV, was then published by the program's Twitter page on Wednesday afternoon. The social media page has more than 230,000 followers. It was also shared on the show's Facebook page, which has over 486,000 followers.
WikiLeaks' legal threat also makes reference to a bizarre "plot" last year in which an online dating website leveled an unfounded accusation of pedophilia at Assange.
WikiLeaks say they will back down from their legal threat only if CNN airs "a one hour exposé of the plot."
You can share this story on social media: