Man hides cocaine under roll of stomach fat after drunk driving arrest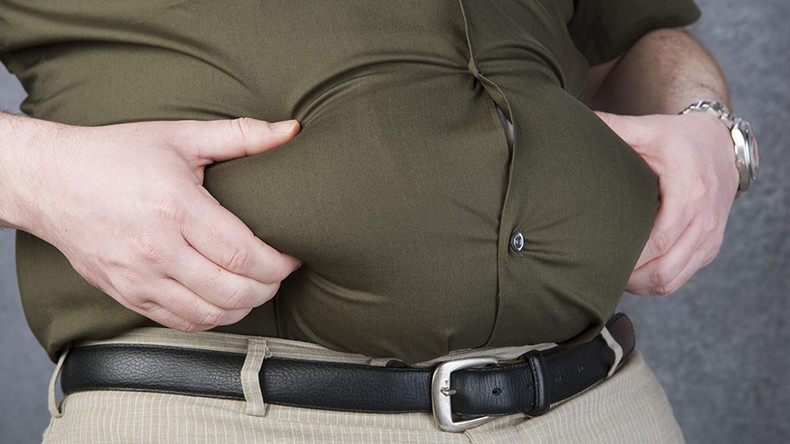 Police in Austin, Texas say a man they arrested for drunk driving on New Year's eve tried to conceal cocaine he had in his possession by shoving it under his belly fat.
Florentino Herrera, 48, was pulled over by Austin Police just before 12.30am after they observed the driver quickly changing lanes on the North Lamar Boulevard and running through a stop sign.
READ MORE: Motorist fighting DUI charges after testing positive for caffeine
Herrera was taken into the patrol car and was en route to jail when he was spotted trying to destroy cocaine he had hidden under his love handles.
The incident was caught on camera according to police, CBS Austin reports.
An officer involved in Herrera's arrest said the suspect smelled strongly of alcohol and his eyes were bloodshot and glassy.
Herrera admitted in an affidavit that he had consumed two whiskey and cokes. He was charged with driving while intoxicated, a third degree felony, and his bond is set at $35,000.
READ MORE: 'No, it's meth': Florida police mistake Krispy Kreme icing for hardcore drug
You can share this story on social media: