Reports of ammonia leak at Buckeye, Arizona fertilizer plant cause hazmat response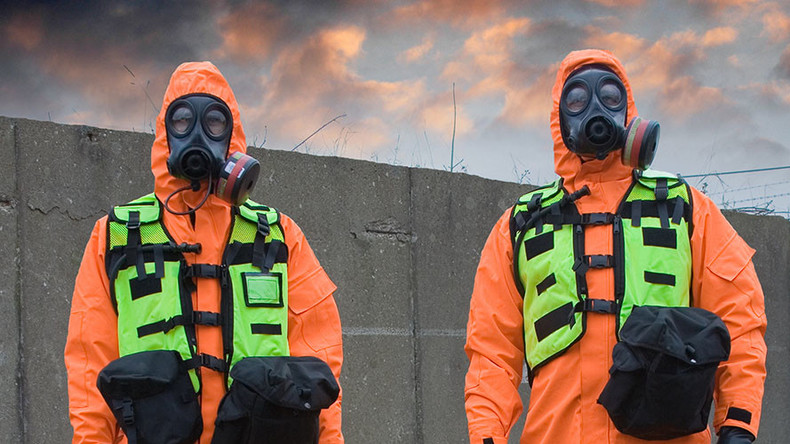 Officials are responding to a hazardous materials threat following reports of an ammonia leak at a fertilizer factory in the town of Buckeye, Arizona, according to the local media.
A hazmat team was called in at around 5:45am local time after employees of Fertizona smelled a strong odor of ammonia, KTVK-TV reports, citing the Phoenix Fire Department.
Officials have so far spotted no obvious leaks, Captain Reda Bigler of the Phoenix Fire Department said, as reported by KTVK. Officials have set up a 'hazard zone' while checking the situation.
Ammonia leak at fertilizer plant causes 1st Alarm HAZMAT response in Buckeye near Baseline and SR85. #BREAKING

— 12 News (@12News) January 4, 2017
A nearby road has been closed due to the incident, KNXV-TV reports.
Fertizona is the largest agricultural fertilizer and crop protection retailer, the company says on its website.
You can share this story on social media: