California child prostitution law causes outrage over 'legalization' confusion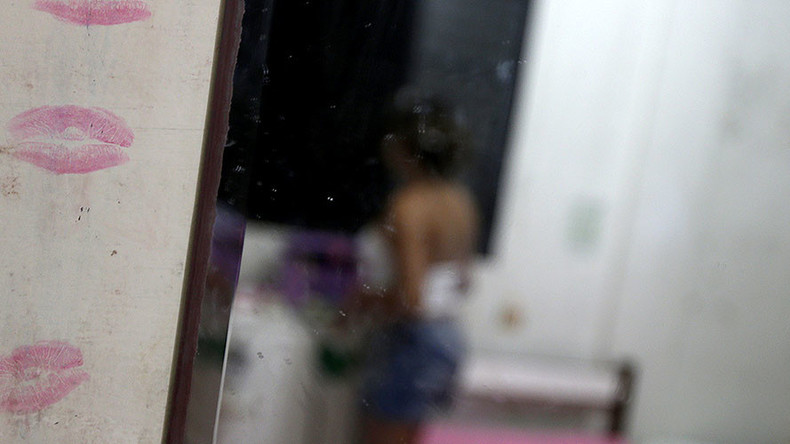 A new California law designed to protect underage sex trafficking victims caused confusion after a Republican politician accused Democrats of legalizing child prostitution.
"Beginning on Jan. 1, prostitution by minors will be legal in California. Yes, you read that right," Republican Travis Allen wrote in an article titled, "California Democrats legalize child prostitution," Thursday. "So teenage girls (and boys) in California will soon be free to have sex in exchange for money without fear of arrest or prosecution."
Senate Bill 1322, came into effect on January 1, causing panic across elements of social media.
Not everyone fell for Allen's spinning of the law, however.
Legislation SB1322 protects underage victims of sex trafficking against prosecution, but does not stop the prosecution of pimps or those who pay for sex with children. The bill doesn't change the law that allows authorities to remove a child from a situation they deem unsafe, such as being a victim of sex trafficking.
California Senator Holly Mitchell, who sponsored the bill released a statement debunking Allen's claims.
While Allen's article did point to the Democrat's intentions to help victims of sex trafficking, he said the law would "only incentivize the increased exploitation of underage girls," and called it the "tip of the liberal iceberg" that will see California "subjected to wave after wave" of such laws.
You can share this story on social media: