PornScrub: South Carolina bill bans obscene content on personal computers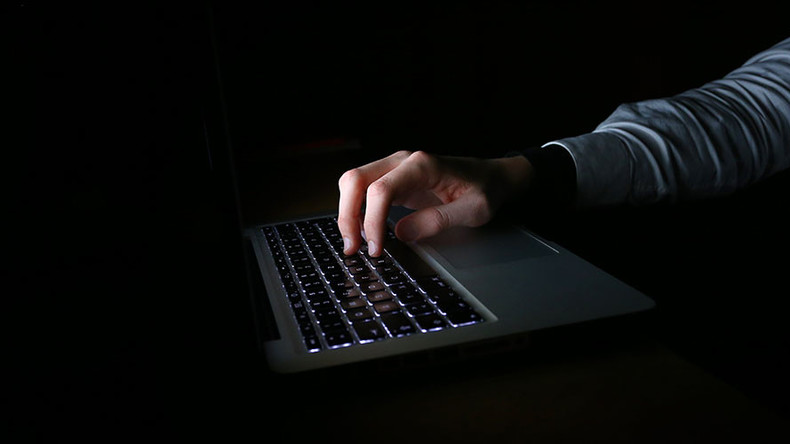 Computers purchased in South Carolina in 2017 may only offer PG-13 rated internet. A bill pre-filed by Republican State Representative William Chumley would require that personal computers and other devices block internet access to pornography and obscene content.
Pornography is believed to represent 4 percent of the internet, but computers in South Carolina would come with a blocker that only allows them to access the other 96 percent. Rep. Bill Chumley (R-Spartanburg) made sure to give himself the Christmas present of pre-filing a bill that would block cellphones, tablets and computers from accessing pornography unless consumers pay an extra $20.
The bill, fecklessly titled the Human Trafficking Prevention Act, would fine manufacturers or sellers of electronic devices that do not install the blocks, whether they are created in factories or are at the point of sale. Even the kinds of filters that couldn't otherwise be easily uninstalled by a user remain unknown.
The human trafficking aspect is invoked, because the money received from allowing a user to look at porn would go to the South Carolina Attorney General Office's human trafficking task force.
Efforts to contact Chumley or the bill's cosponsor, Rep. Mike Burns (R-Greenville County) for clarification by Gizmodo were not successful. But Chumley told GoUpdate that "if we could have manufacturers install filters that would be shipped to South Carolina, then anything that children have access on for pornography would be blocked."
"We felt like that would be another way to fight human trafficking," he added, not explaining how.
However, Chumley explained to GoUpstate that "if end user buys an apparatus, a computer, and they want access to that, they would have to pay to have that filter removed."
In its current form, the bill would mandate that anyone still willing to pay for the privilege of porn would not only pay the $20 but would have to verify that they are at least 18 years old and submit a written request that the filter be disabled after receiving a written warning of the potential dangers of disabling the blocker.
The question of whether or not purchasing computers online would be the easiest way to get around the bill is unanswered for the time being, but Chumley referred to the bill as a "beginning point" that could be changed once legislation resumes after the holidays.