Oklahoma teen arrested over plot for mass shooting at school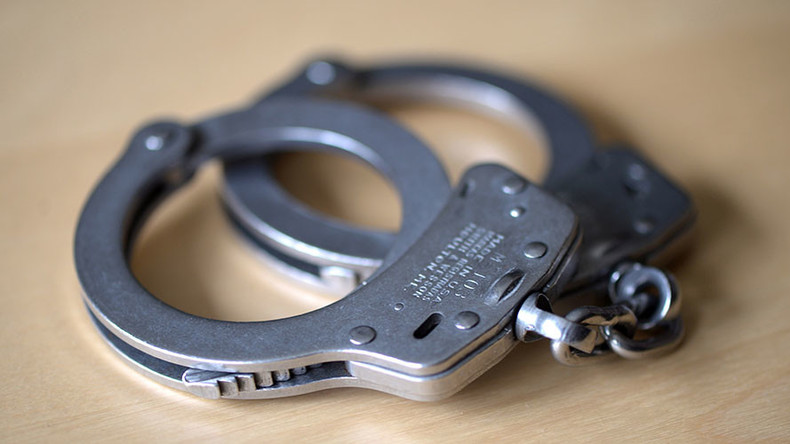 Police in Oklahoma have arrested a 13-year-old girl suspected of plotting a mass shooting at her high school. Acting on a tip, police seized weapons and ammunition and the girl's personal writing.
The Tonkawa Police Department in a post on Facebook about the arrest said they investigated the tip and discovered the teen had made threats toward Tonkawa High School and specific students who attend the school.
A search warrant was executed on Sunday for the girl's home where police seized handguns and rifles, ammunition, and the girl's personal writings.
The girl lives with her parents and a grandmother.
Police Chief John Whitham told reporters Wednesday that it's unclear how she got the weapons.
The identity of the teen has not been released because of her age. She has been detained in a juvenile detention facility, and charged with threats to perform acts of violence.
They don't know of a possible motive.
"I don't know if it's something that had happened," Whitham said, according to AP.
Authorities believe the girl was acting alone and all the alleged targets of the attacks have been notified.
"Investigators have asked the high school to remain vigilant," Police Chief Whitham said in a statement. "High school officials have reassured the community that protocols have been put in place and their school, its faculty and student body are completely safe, as it is their highest priority."
Tonkawa is a town of about 3,200 people about 85 miles north of Oklahoma City, near the Kansas border.
You can share this story on social media: