More electors demand Russian interference briefing before vote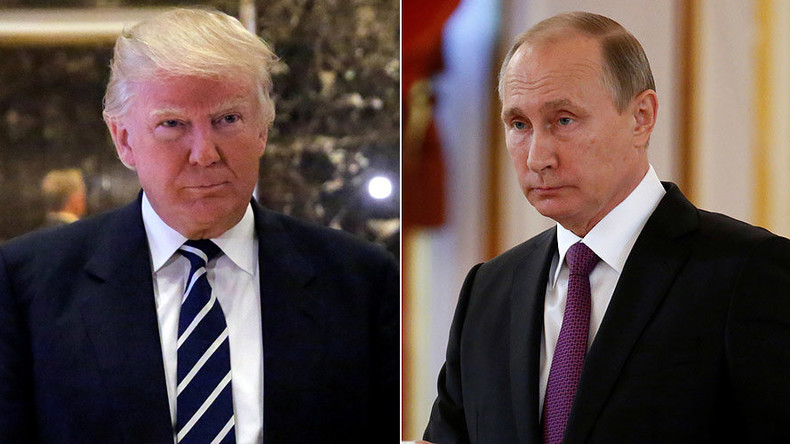 Now 30 electoral college members have joined the call for an intelligence briefing over alleged Russian interference before they vote on December 19. All but one of them are Democrats.
The electors, 28 Democrats and 1 Republican, representing 5.4 percent of total members, are calling on Director of National Intelligence James Clapper to disclosure more information about the CIA's secret assessment over alleged Russian interference in the US elections.
The Washington Post reported last week that the CIA concluded in a secret assessment that Russian interference helped President-elect Donald Trump win the election.
The move by Electoral College members comes as both Democratic and Republican Congressional lawmakers press for an investigation into the allegation.
The Senate's intelligence panel, led by Richard Burr (R, North Carolina) said it will conduct a bipartisan inquiry, according to Senate Majority Mitch McConnell on Monday, as well as a related probe by the Armed Services committee, chaired by Senator John McCain (R, Arizona).
On Monday, House Speaker Paul Ryan (R, Wisconsin), in a statement, backed the House Intelligence Committee investigation into cyber threats posed by foreign countries and extremist groups.
The call for investigations, however, runs counter to thoughts expressed by Presidential-elect Donald Trump on Sunday, who called the CIA's contention "ridiculous" and blamed the disclosures concerning its assessment on Democrats who he said were embarrassed over losing last month's election.
The Electoral College members challenge first came on Monday when 10 electors, spearheaded by Christine Pelosi, the daughter of House Democratic Leader Nancy Pelosi, wrote an open letter to Clapper, demanded more information ahead of next week's vote.
"The Electors require to know from the intelligence community whether there are ongoing investigations into ties between Donald Trump, his campaign or associates, and Russian government interference in the election, the scope of those investigations, how far those investigations may have reached, and who was involved in those investigations," the letter reads. "We further require a briefing on all investigative findings, as these matters directly impact the core factors in our deliberations of whether Mr. Trump is fit to serve as President of the United States."
Not to be left out of the barrage of comment on the alleged hack, netizens took to social media making the hashtag #RussianHack one of the leading topics on Twitter, and making it the excuse of everyday shortcomings with hilarious results.