Bakersfield police kill elderly man with dementia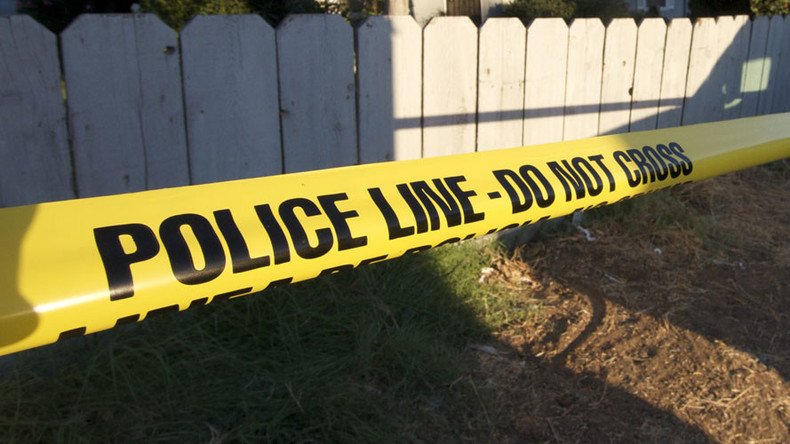 A retired cotton gin operator out for a walk was shot and killed by a Bakersfield, California police officer. Police were responding to a call about a man with a gun, but found no weapon anywhere near the scene.
Francisco Serna, 73, was shot and killed in the early hours of Monday after Bakersfield police responded to a 911 call about a man "outside with a gun, armed with a revolver," local media reported.
After a witness pointed to Serna, one officer fired several rounds and killed him, Bakersfield PD spokesman Sergeant Gary Carruesco told KBAK.
Serna was declared dead at the scene, around 1:15am local time (09:15 GMT) on Monday, according to the Kern County coroner.
According to his family, Serna suffered from early stages of dementia and his medication made him paranoid. He often took a walk when he had trouble sleeping, the family said. Serna was in the neighbor's driveway when police shot and killed him.
Eight shots were fired, the family told KERO.
"My dad did not own a gun. He was a 73-year-old retired grandpa, just living life," Rogelio Serna told the Los Angeles Times. "He should have been surrounded by family at old age, not surrounded by bullets."
Police had visited the Sernas twice before, because Francisco in his confusion activated a medical alarm, Rogelio Serna added.
The officer who shot Serna has not been named, and has been placed on administrative leave as is the policy in such situations.
Police searched the scene for a weapon, but found none, Sgt. Carruesco said.
Bakersfield is a city of around 365,000 in the San Joaquin Valley, halfway between Los Angeles and Fresno.
You can share this story on social media: