Quest Diagnostics, major lab company, says it was hacked with 34K accounts compromised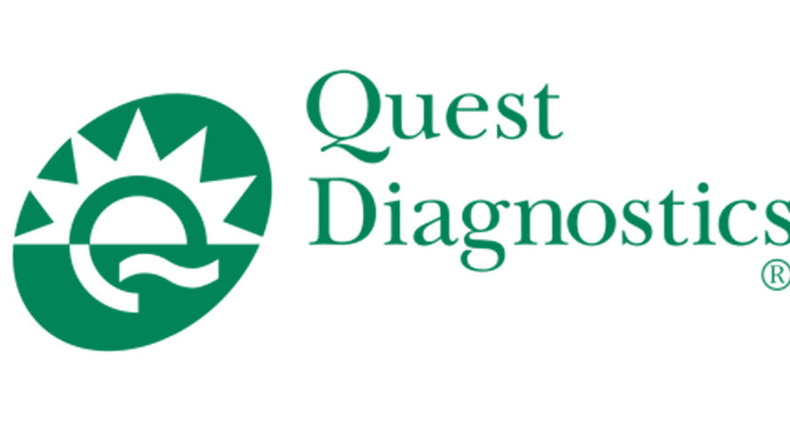 Quest Diagnostics, a provider of clinical laboratory services, has revealed that personal data of around 34,000 people in its database was obtained as a result of an "intrusion" last month.
Read more
An internal investigation is underway, the company announced Monday. An app on Quest Dianostics' network, MyQuest by Care360, was the target of a successful "unauthorized third-party intrusion," affecting the Protected Health Information(PHI) of around 34,000 people, the company said in a press release. Those impacted have been notified, the statement read.
Dates of birth, lab results, names and "in some instances," phone numbers were also obtained, the company said. No credit card, financial, insurance or Social Security information was included in the breach, according to the company.
The intrusion purportedly took place on Saturday, November 26, a little more than two weeks prior to the company's announcement.