'Get it right': CNN lambasted online for 'absurd' Ghana coverage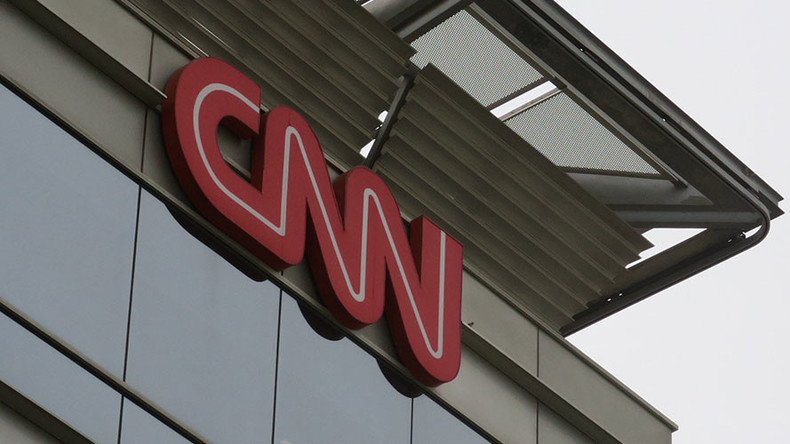 CNN is in hot water with some of its Ghanaian audience, who have accused the news channel of over egging economic challenges in the African nation by describing it as a place where people "struggle to obtain food and day-to-day services."
Coverage CNN's website regarding Ghana's recent presidential election provoked outrage, with many readers incensed by the number of inaccuracies in the article.
Entitled 'Ghana election: Incumbent concedes to Nana Akufo-Addo', the December 9 piece detailed Ghanaian President John Mahama's defeat at the polls.
The article explained how Ghana's newly-elected president Nana Akufo-Addo had previously failed at "three runs for the presidency – in 1998, 2008 and 2012."
However, readers have correctly pointed out that no such election was held in 1998.
But it's the claim that the people of Ghana find it difficult to source food and are forced to "stand in long line[s] to obtain products" that really has people concerned with CNN's reporting accuracy.
Gary Al-Smith, a sports journalist with South Africa's SuperSport TV, as well as the BBC and The Guardian, questioned CNN's view of Ghana's economic status by describing it as "lazy".
"I didn't know Ghanaians 'stand in long lines to obtain products' or 'struggle to obtain food'. And I live there," he tweeted to the US channel.
A hashtag promoted across Twitter by the Ghanaian journalist has resulted in scores of people telling CNN what they think of the report.
Ghana's outgoing First Lady Lordina Mahama also took umbrage with the original article, tweeting: "#CNNGetItRight we are a beautiful and thriving country. Kindly report accurately on us."
An editor's note has since appeared above the report acknowledging the incorrect portrayal of Ghana's economy.
"An earlier version of this article incorrectly described the status of the retail economy in Ghana," it said.
"Stores are generally well stocked, and food shortages are rare. The earlier version also erroneously said Nana Akufo-Addo ran for president in 1998. Ghana did not have presidential elections in 1998."
You can share this story on social media: