Trump blasts 'biased media' for making him tweet so much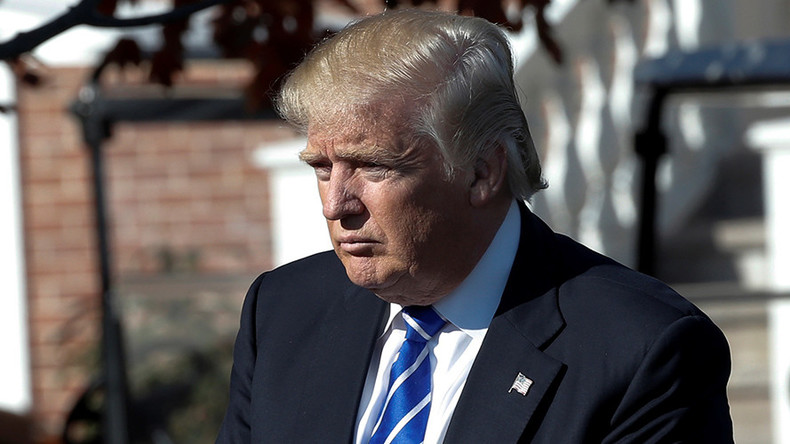 President-elect Donald Trump's Twitter habits were the hallmark of his campaign. He has now said that there would be no reason for him to be such an active poster if not for 'biased media'.
"If the press would cover me accurately and honorably, I would have far less reason to 'tweet'" Trump wrote in a Twitter post Monday morning. "Sadly I don't know if that will ever happen!"


It is uncertain what media coverage Trump was referring to, or which media he thought showed "bias."
The tweet, however, was met with a barrage of responses prompting 14,000 replies by mid-morning. Some supported him while others said that he could use his time more wisely.
Just 19 hours earlier, Trump showed his own biases by tweeting about the kind of Fox media coverage he does like.
Prior to that, Trump criticized how Alec Baldwin portrayed him in a NBC Saturday Night Live satirical sketch.
Trump has used Twitter to slam media, accusing various outlets of turning the election against him, and reporters of being "very bad," denouncing the "liberal media" and being critical of media such as CNN and often referring to The New York Times as "failing."
He has decried the Washington Post, and is critical of NBC satire Saturday Night Live.