Trump tries to make Black Friday great again with campaign store sale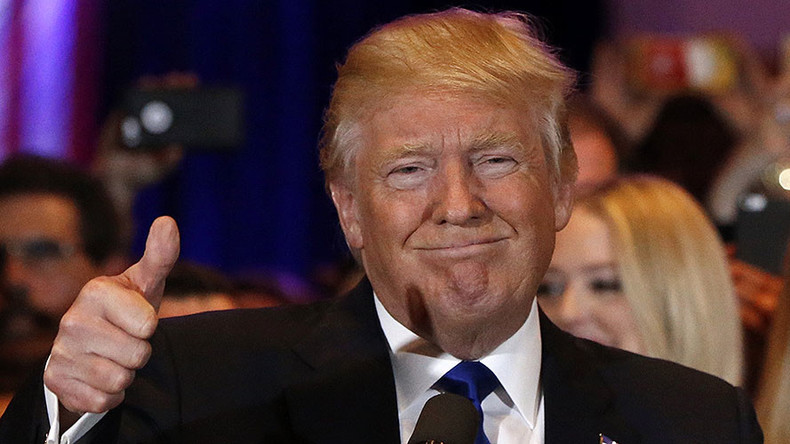 Black Friday sales target consumers from every corner of the internet, including the political sphere. After all, what better gift to give after the divisive 2016 presidential election than memorabilia from either Donald Trump or Hillary Clinton's campaigns?
"President-elect Trump loves a great deal," screams a promotional email sent out to followers of Trump's presidential campaign advertising a Black Friday sale.
Read more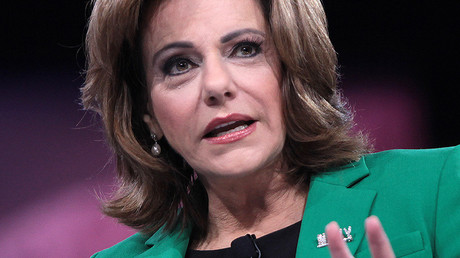 "Use Coupon Code: BLACKFRIDAY to get 30 percent OFF your favorite items at the Official Store for Trump Gear," the email stated, as the campaign continues to raise funds after the election is already won.
Supporters of the president-elect can use the discounts to buy campaign memorabilia including t-shirts saying #BuildTheWall, Make America Great Again and #BigLeague.
Unsurprisingly Democrat Hillary Clinton's campaign store didn't offer a Black Friday sale, but the website is still running and trying to sell merchandise. "Last chance to get your piece of history," it says below a sign advertising free shipping when you spend $25 or more.
In the lead up to Thanksgiving, the Trump camp gave supporters yet another reason to be thankful when it released a $149 Christmas ornament version of the now-famous Make America Great Again red hats.
The ornament was immediately flooded with parody reviews after it was put up for sale on Amazon.com. Of the nearly 4,000 reviews posted on the online store, it's difficult to find any that give a straight up review of the product.
"Great for tiny hands! I was born with abnormally small hands this makes my hands feel huge!" one reviewer said, while many others attempted to ape the president elect's bombastic style.
"Firstly, I have tremendous respect for this ornament. It is very special. It has always been special. This ornament has been treated unfairly here. People come up to me all the time and tell me how unfair it has been. Great people. You'd be very impressed by the names of these people. They feel very strongly about the quality of this ornament. And of course they do. Fantastic ornament," one of the better efforts reads.