15yo grandson of Chicago congressman shot dead in dispute over shoes, 2 teens charged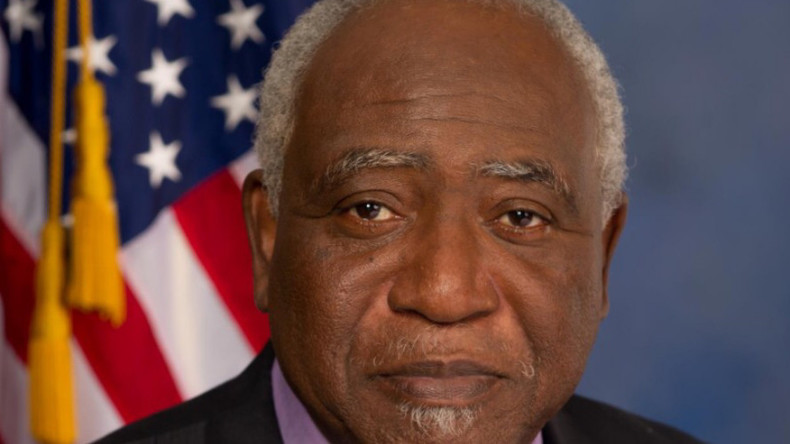 The 15-year-old grandson of Congressman Danny Davis was shot dead in his Chicago home, reportedly in a dispute over gym shoes. Two teenagers have been charged with first-degree murder following the fatal incident.
Jovan Wilson, who was a sophomore at Perspectives Charter School, was shot dead in his Englewood home on Friday after a 17-year-old girl and a 16-year-old boy forced their way in, according to NBC5. Wilson was shot in the head by the teenage boy, reportedly after a fight ensued over gym shoes.
Wilson's siblings, aged 16, 14, and 8, as well as his uncle, were in the home when the shooting occurred. His mother is understood to have been out at the time.
His grandfather, Danny Davis, who is now serving his 11th term as the US Representative for Illinois' 7th congressional district, said in a statement, "I grieve for my family, I grieve for the young man that pulled the trigger, I grieve for his family, his parents, his friends, some of whom will never see him again."
"Unfortunately, this is another example of a fifteen year old with a gun who shouldn't have ever had it. Where did the gun come from? How did he get it? And of course, he never should have had it," the Democrat said.
Former Speaker of the House Newt Gingrich used the shooting to call for a "federal plan to save lives," but without mentioning gun control.
"Chicagoans are Americans. Their civil rights matter.being killed ends your civil rights. City has failed. State has failed. Need US action," the Republican said on Twitter.
On Sunday, two teenagers were charged with first-degree murder for their roles in the shooting, reported the Chicago Sun-Times. Due to their ages, the identities of the teens have not been released.