Zuckerberg hints at third-party news verification to fight 'fake news' on Facebook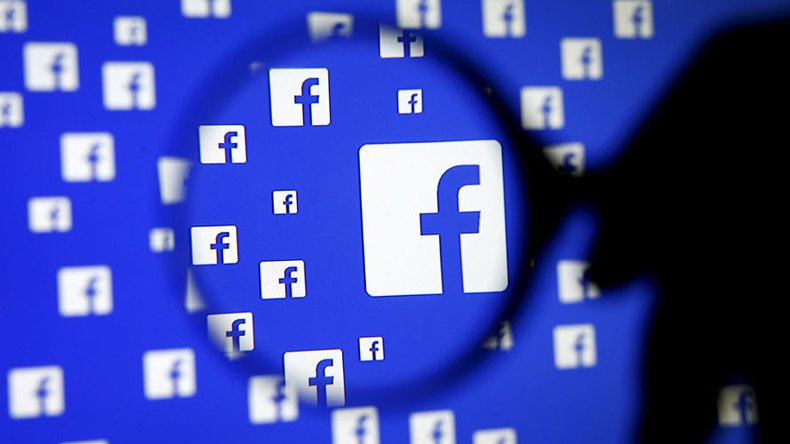 Facebook may entrust a third party with verifying content to stop so-called 'fake news' from spreading, its head said in a post. The social network, which is many people's primary source of news, has recently been criticized for spreading misinformation.
Outgoing US President Barack Obama launched the war on 'fake news' last week, complaining that it may have had an adverse effect on the presidential election. He claimed that social media hosts "much active misinformation" that "looks the same when you see it on a Facebook page or you turn on your television."
There is speculation that fake news about presidential candidates may have played a considerable role in swaying the minds of voters who ultimately elected Republican Donald Trump. Facebook head Mark Zuckerberg initially dismissed the notion as "pretty crazy," but this week Facebook and Google both said they would change their ad policies to prevent fake news websites from using their systems.
In a Friday post, Zuckerberg gave an update on how his network is planning to fight misinformation.
"Historically, we have relied on our community to help us understand what is fake and what is not," he said, explaining that the reporting mechanism already in place on the site fights fake news along with clickbait, spam, and scams.
This may be not enough to combat inaccurate news content, however, so Facebook is considering engaging "trusted third parties" to filter out fake news.
Another possible approach would be to have Facebook police itself, which would mean installing "better technical systems to detect what people will flag as false before they do it themselves," the FB head said.
Links to news stories classified by the network as untruthful would be flagged as fake for people trying to share or read them, according to Zuckerberg.
False stories circulating on Facebook during America's presidential election campaign included one claiming that anchor Megyn Kelly had been fired from Fox News, another alleging an FBI agent involved in the Clinton investigation had been murdered, and even an announcement that the Pope had endorsed Trump.
You can share this story on social media: