Massive gas explosion in Illinois kills 1 – reports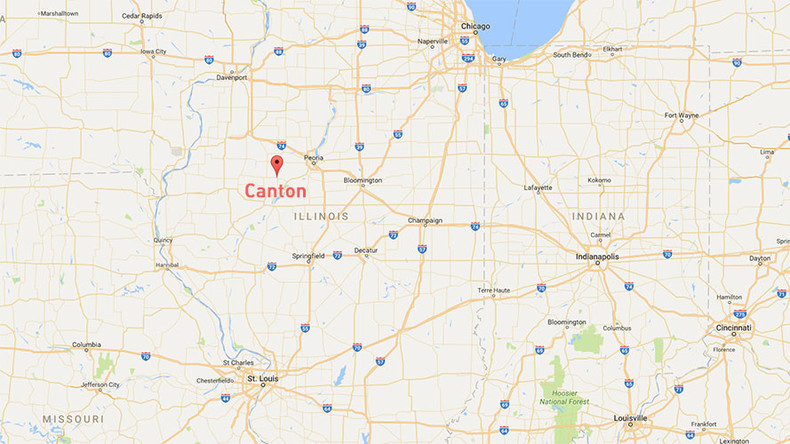 A gas explosion in Canton, Illinois has resulted in one fatality, the Fulton County Coroner reported.
One fatality confirmed in Canton explosion, said Fulton County Coroner Steve Hines. No information about other injuries was available.

— Anthony Smith (@AnthonyPJStar) November 17, 2016
The Fulton County Emergency Services and Disaster Agency told residents to keep clear of the downtown Canton square area, even into late evening hours after the incident.
An explosion was reported on social media shortly before 7:00pm EST, and many reported houses in the area shaking.
Local station WEEK reported the explosion occurred at the Opera House Professional building. Ameren Illinois has received reports of 541 power outages from customers, the Peoria Journal Star reported.
Witnesses close to the scene at the time of the explosion claimed to see chaos outside. Karen Calhoun was instructing a dance class at a YMCA when the explosion happened and "the whole building actually shook," according to the Journal Star.
Leaving the building, she said she "saw windows in neighboring buildings blown out with the glass in the streets and sidewalks."
"I went and saw bricks and all kinds of building materials spread all over the square."